LAST NIGHT SAW the 29th Annual GLAAD Media Awards take place in Los Angeles.
And according to those present, a speech delivered by Britney Spears was the highlight of the evening.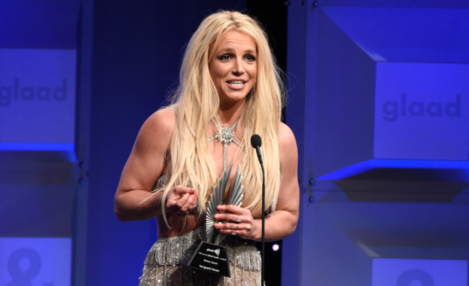 Source: PA images
The 36-year-old singer, who was honoured with the prestigious Vanguard Award, was visibly emotional as she took to the stage to accept the accolade.
In a halting voice, the singer declared that she had written a speech, and while relatively short, it clearly struck a chord with all present.
Society has put such an emphasis on what's normal. To be different is unusual and seen as strange.
.@britneyspears got the kind of reception at the #GLAADawards that Oprah got at the #Globes. #standingovation #itsbritney pic.twitter.com/8zDwAsWjNK

— Carly Mallenbaum (@ThatGirlCarly) April 13, 2018
To the sounds of applause, the mum-of-two highlighted the importance of events like the GLAAD Media Awards.
But to be accepted unconditionally and to be able to express yourself as an individual through art is such a blessing. Events like this show the world that we're not alone. We can all join hands together here and know that we are all beautiful. And we can lift each other up and we can show our gifts without hesitation.
Thanking everyone involved in honouring her, the singer reiterated her gratitude.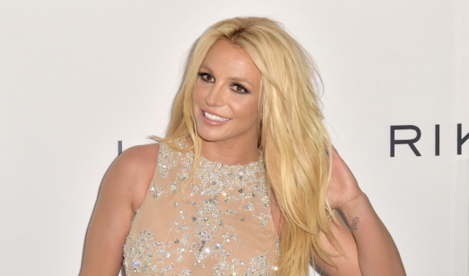 Source: PA images
Being a mother has shown me what it means to love unconditionally and you in this room have showed me throughout my career what it means to be loved unconditionally. It's such an honour to be here.
Britney, who received a standing ovation, was hailed by the President and CEO of GLAAD, who said that her impact cannot be underestimated.
She is a force in the music world who has used her global platform to share messages of love and acceptance, something that the world needs today more than ever.
G'wan Brit.
DailyEdge is on Instagram!