IRELAND'S FAVOURITE TV-WATCHERS sat down on Gogglebox last night to watch another round of TV shows.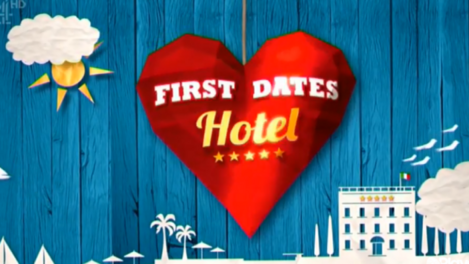 Among them, was First Dates favourite, First Dates Hotel.  The British version of the dating show takes some singles to a gorgeous Italian hotel to see if they can spark up a romance. 
John of John of David summed it up: 
I like the premise of this, because it means that if you get on with them, you get the ride back to the hotel room.
The Cabra girls, however, were most excited to watch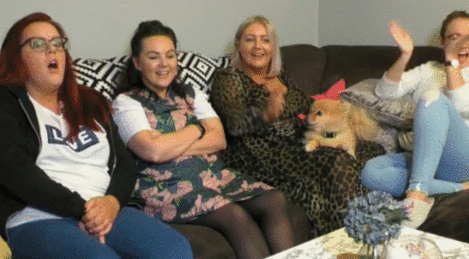 On this segment, was London girl Sophie and her date, Daryl.
Sophie appeared with a list of things she wanted from a man, and appeared to immediately dismiss Daryl as her prince charming.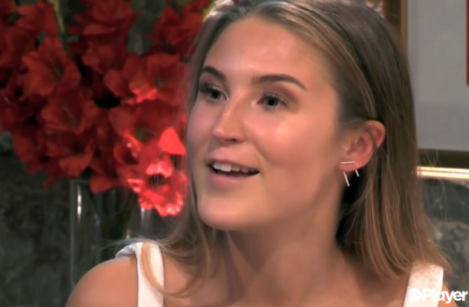 She spend a few minutes with him before telling the waitress that he 'just not the love of her life'.
The Cabra Girls weren't having a bit of it.
"She's a bit of a dope, isn't she?"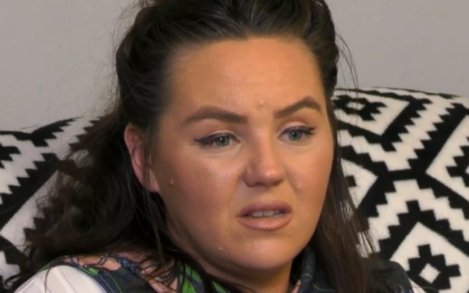 When Sophie explained that she literally wants the man of her dreams, and bursts into tears, the girls can't help but feel it's all a bit premature.
"You only met him a half an hour ago you fucking tool!"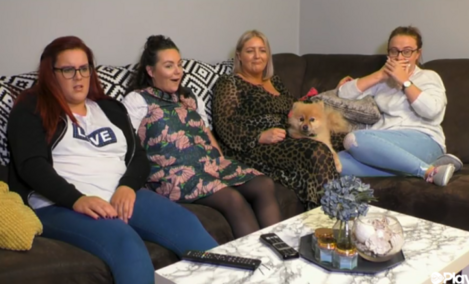 When she cried AGAIN at the end of the date when Daryl said she was negative, the cringe was far too strong for anyone to handle.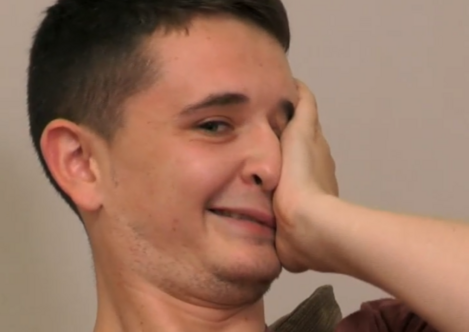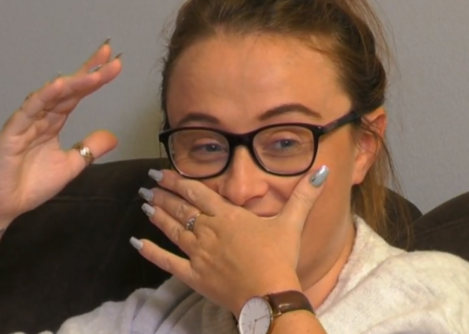 But it's not all negativity.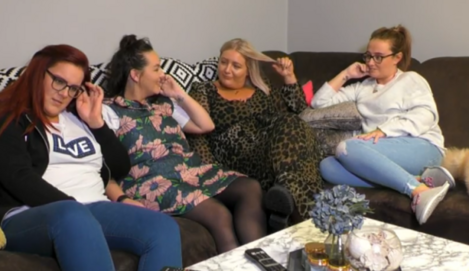 They had SOME sympathy for Sophie's search for The One.
"I think you just need to get the butterflies".
"The fanny flutters?" 
"Get the fanny flutter you're golden". 
"But you don't get the fanny flutter for everyone Lindsay, that's the thing".
"No, you don't". 
Gogglebox. Educational AND entertaining. 
So, petition to record a Valentine's special in which the girls just watch every single episode of First Dates Ireland ever recorded. We'll wait.
DailyEdge is on Instagram!