EVERY WEEKDAY MORNING, DailyEdge.ie rounds up the best of the day's celebrity dirt from the top to the very bottom.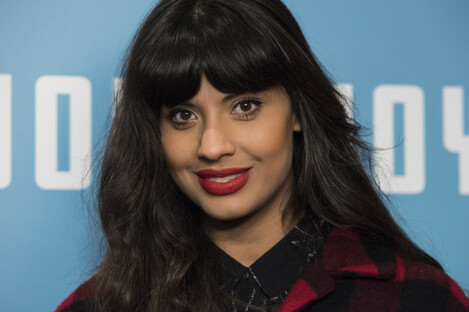 Source: PA Wire/PA Images
The Good Place's Jameela Jamil's crusade on diet teas continues.
She tweeted her displeasure at Cardi B's recent #sponcon on Insta, saying: "They got Cardi B on the laxative nonsense 'detox' tea. GOD I hope all these celebrities all shit their pants in public."
She goes on to talk about the benefits of green vegetables and how you shouldn't take nutrition advice from people who aren't qualified, i.e. celebrities. But let's just focus on the 'shitting pants' comment for now, shall we?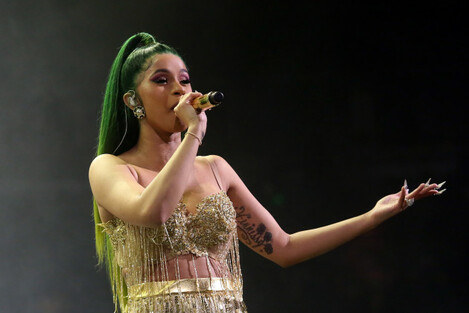 Source: Daniel DeSlover
In true Cardi B fashion, the rapper laughed off Jameela's jibes, telling Instagram: "I will never shit my pants cause there's public restrooms everywhere… Ooh and bushes."
The saga continues. (E! News)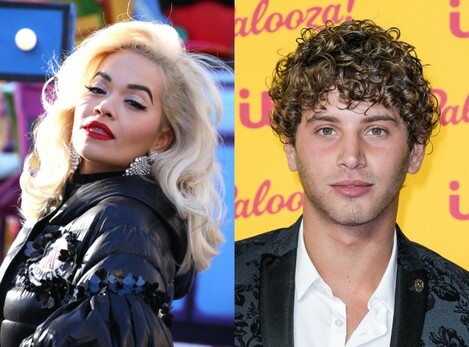 Source: Scott Garfitt/EMPICS Entertainment/Globe Photos/SIPA USA/PA Images
Rita Ora and Eyal from Love Island are apparently a thing.
The pair were allegedly set up by Rita's good friend, Vas J Morgan, who recently became friends with the reality star on the latest series of Celebs Go Dating.
According to The Sun, an insider revealed that Vas believed the singer and Eyal were a "perfect match."
The source said: "Rita and Vas are very close friends. He trusts Eyal and has got to know him on a personal level, and knew he and Rita would get along."
The insider even revealed that the Love Island star watched one of Rita's latest gigs from the side of the stage: "Vas, Eyal and Rita's sister, Elena, were the only people watching her from the side of the stage at the gig, proving he is already part of her inner circle."
The pair fuelled romance rumours recently as they were spotted leaving a nightclub on Friday night.
But is he her hun, hun? (The Sun)
If you were worried that you wouldn't get to see Hailey Baldwin in a white dress, or Justin Bieber in a tux, fear not. 
While the pair got married in secret last month, there is an actual ceremony in the works (thank God).
"They want to openly celebrate their marriage," a source said. "This is why Hailey decided to change her name. She loves being married to Justin. They are still planning a wedding and a religious ceremony."
Initially, the couple tried to be quiet about their newly wedded status, but now they've decided to be totally open about it.
"After being married for a few weeks, they both realized that they actually felt like husband and wife without having a religious ceremony."
Will PrettyLittleThing be helping with the dress? Imagine. (Cosmopolitan) 
And all of today's other celebrity dirt…
Amanda Bynes is attempting to "break the internet" with her new interview. (Paper Magazine)
After what seems like weeks of teasing, Ariana Grande has released a sneak peek at the 'Thank U, Next' video. (Twitter)
Kourtney Kardashian's revealed why she finds posing nude to be "powerful". (E! News)
DailyEdge is on Instagram!