FORGET EVERYTHING YOU thought you knew about fashion – and life.
These are the types of things that can blow people's minds, and make you question every photo you will ever see again.
Introducing JumpFromPaper – the bag company that makes these
Source: JumpFromPaper
No, they are not cartoons. They are two-dimensional bags that give the illusion of being drawn, but are very real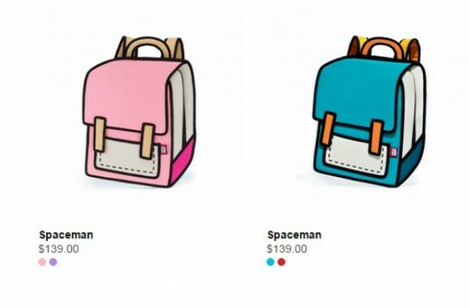 Source: JumpFromPaper
They don't come cheap, either. With prices for their purses, handbags and backpacks ranging from $30 up to $139.99. The company is based in Taiwan, but they do ship to Ireland.
Seriously though, they are real. Here's an actual person wearing one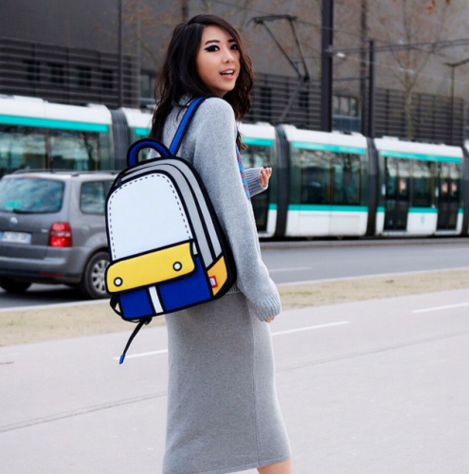 Source: Facebook
The fact that they are not deep like a normal bag means that the drawing itself can create the depth and make it look like a drawing. It's almost hypnotic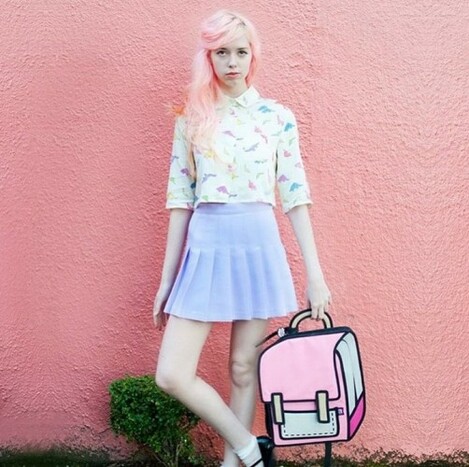 Source: Facebook
Who wouldn't want one of these*?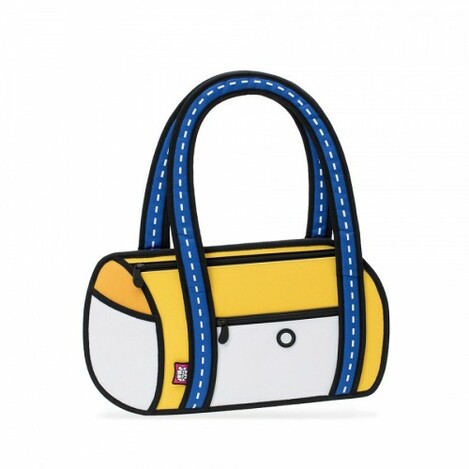 Source: JumpFromPaper
*well, ignoring the small matter of the price.
Even real people on Instagram are sharing photos – proving, against all logic, that they are legitimate
Source: Instagram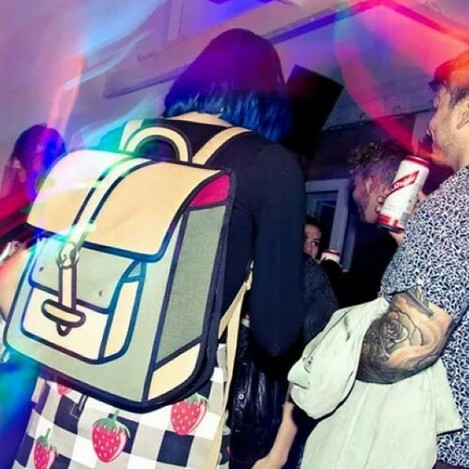 Source: Instagram
Of course, people are both skeptical of the bags but also WANT
We're just going to lie down for a minute in a bid to stop staring at the bags.
View the full range of bags here*
*warning, bags are addictive.