DailyEdge praises those who rocked the week in celebland, while keeping a watchful eye on those who should just log off forever.
Source: PA Images
Losers
Jennifer Aniston
Source: PA Imahes
No, not for the reason you think.
Jen says her separation with husband Justin Theroux is amicable, but that still hasn't stopped the Poor Jen narrative from rearing its ugly head again.
JEN IS FINE. We all want her to be happy, let's assume this was a step to get there.
Ryan Reynolds
Ryan Reynolds got severely shot down by his own wife this week, securing a place on the losers list.
Please view the comment from Blake.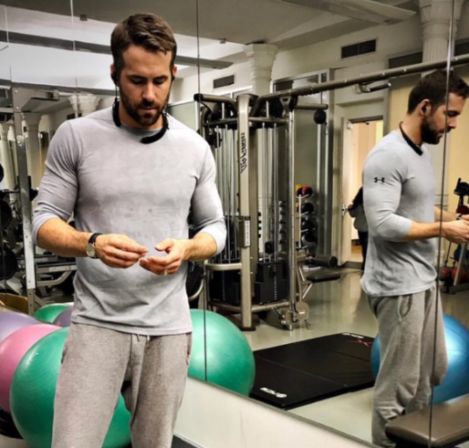 Bants.
Winners
Barry Keoghan
Barry is killing it these days. He won an IFTA this week for his supporting role in The Killing of a Sacred Deer, and immediately used his position to… big up the flats on Instagram.
Hero.
Amy Schumer
Amy got married this week, much to the surprise of everyone. She's been with chef Chris Fischer for about six months now and they both seem very happy together.
Source: Instagram
It looked lovely and chill, with guests including Jennifer Lawrence and Jake Gyllenhall.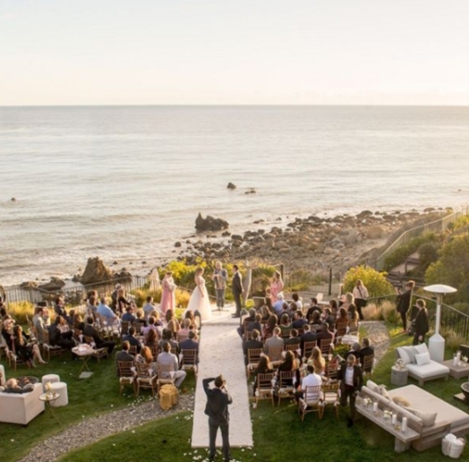 Source: Instagram
Lovely.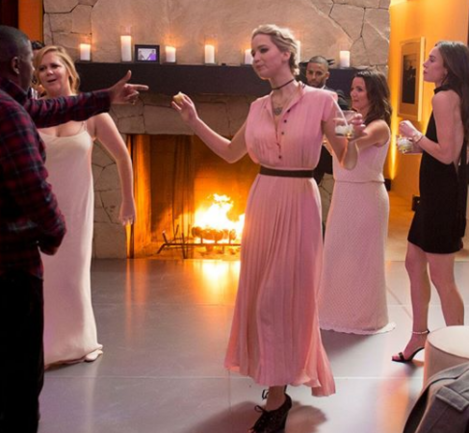 Source: Instagram
Julia Louis-Dreyfus
The VEEP actress is currently battling breast cancer, and updated us on her progress in the best way possible.
The actress announced her diagnosis back in September, and the stream of love and hope coming into her replies is truly a win for the ages.
DailyEdge is on Instagram!