DailyEdge praises those who rocked the week in celebland, while keeping a watchful eye on those who should just log off forever.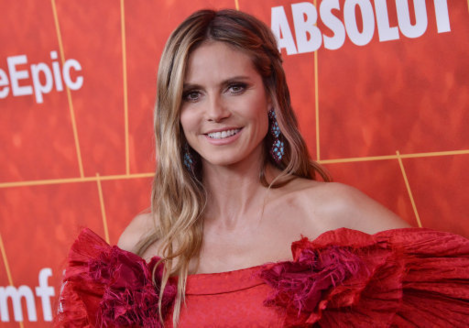 Source: Sipa USA/SIPA USA/PA Images
Losers
Justin Timberlake
Justin Timberlake hasn't been with Britney Spears in around 16 years, yet he's still going on about her.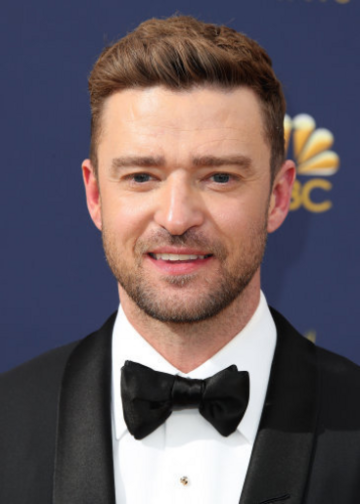 Source: PictureGroup/SIPA USA/PA Images
Give it a rest, Justin.
Mel B
Mel B decided to make a very relevant costume for Heidi Klum's Halloween party after rumours of a 2019 Spice Girls reunion. She went as Victoria Beckham, who reportedly is refusing to go on tour with the band. 
Source: Evan Agostini/AP/Press Association Images
She's only a loser because she obviously threw this together in an hour or two. Come on Mel, but a bit of effort into your public shamings. 
Winners 
Heidi Klum
It was Halloween this week so obviously Heidi Klum was a winner. She continously comes out with the most amazing costumes that aren't costumes, but entire transformations of her body and mind. This year's was a couples costume with her fella Tom Kaulitz, of Shrek and Fiona.
Source: Evan Agostini/AP/Press Association Images
Is she even under there? Who can know?  
Source: Evan Agostini/AP/Press Association Images
Ariana Grande
Sorry, did you SEE Ariana Grande dragging Pete Davidson to hell this week? It all started when Pete appeared in an SNL promo featuring this week's host Jonah Hill and performer Maggie Rogers. Pete jokingly proposed to Maggie, taking the piss out of his short lived engagement with Ariana. 
Ariana wasn't happy, and immediately began subtweeting her ex.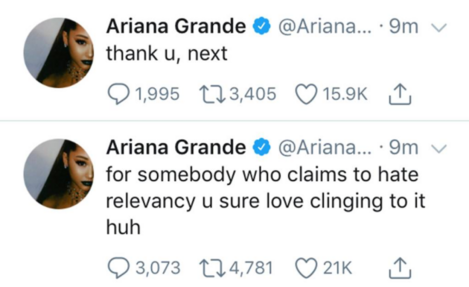 She is one of us.
Jennifer Zamparelli 
Bridget and Eamonn star Jennifer Zamparelli has been announced as the new co-host of Dancing With the Stars Ireland. She'll join Nicky Byrne on the show after Amanda Byram announced she was leaving earlier this year.
Vogue Williams even piped up to congratulate her, despite admitting she went for the job herself.