DailyEdge praises those who rocked the week in celebland, while keeping a watchful eye on those who should just log off forever.  
Source: Yui Mok/PA Archive/PA Images
Losers
Kevin Hart 
Kevin Hart, wtf are you doing mate? If you've been on a hip digital detox this week you may not have heard about the Oscar debacle. Comedian Kevin Hart was due to host this year's ceremony, until he was given an ultimatum to choose between losing the gig or giving an apology for past homophobic tweets. 
He obviously chose the apology, right? NO! He lost the gig. Why? He said he chose to 'pass on the apology' so withdrew from the Oscars.
The reason why I passed is because I've addressed this several times. I've said who I am now versus who I was then. I've done it. I'm not going to continue to go back and tap into the days of old when I've moved on and I'm in a completely different place in my life.
OK lad, no one is asking you to go back to your old self, just apologise for it. 
But here we are. 
Jesy Nelson 
Jesy is a loser this week thanks to her new tattoo. Jesy showed off a gun tattoo on Instagram (which she's since deleted) and it's safe to say it didn't go down well with fans.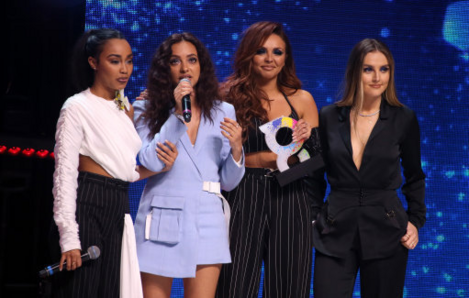 Source: Joel Ryan/PA Archive/PA Images
Dammit Jesy, we're rooting for you. 
Winners 
Saoirse Ronan 
Saoirse Ronan may have missed out on a Golden Globe nomination this week, but she's still had a good one. Her latest movie Mary, Queen of Scots was released and she went mad on the publicity trail.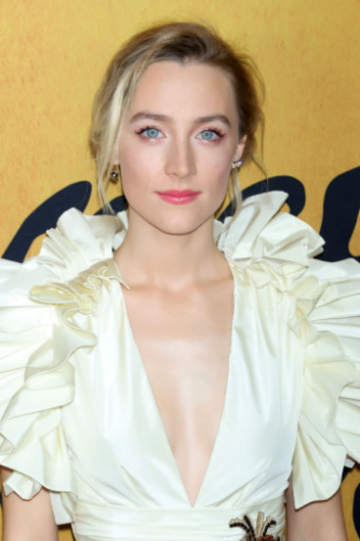 Source: PBG/EMPICS Entertainment
Lady Gaga 
Lady Gaga did it, guys. She's nominated for the Best Actress Golden Globe and by God, she better win it. Up next, The Oscars. 
Source: Jordan Strauss/AP/Press Association Images
The stans are happy, as you can imagine. 
Caitriona Balfe 
The Irish actress is killing it right now. She's been nominated for the Golden Globes Best Actress in a Television Series Drama for the fourth year in a row. 
Source: Matt Crossick/Matt Crossick/Empics Entertainment
Not bad. 
The actress plays Claire Fraser in Outlander, and will go up against Elisabeth Moss, Sandra Oh, Julia Roberts, and Keri Russell. Tough category. 
Where is all her praise eh? Right here.