EVERY WEEKDAY MORNING, DailyEdge.ie rounds up the best of the day's celebrity dirt from the top to the very bottom.
Former Girl of the Playboy Mansion Kendra Wilkinson has been telling her I'm a Celeb mates about her time as Hef's girlfriend.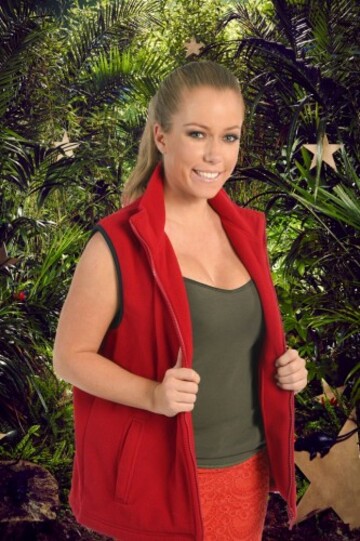 Source: ITV
Wilkinson became one of Playboy founder Hugh Hefner's girlfriends when she was just eighteen and he was 78. She lived with him in the mansion for several years, starring in the reality show Girls of the Playboy Mansion with fellow playmates Bridget and Holly.
She told her jungle pals that sex with Hef wasn't obligatory and that the girls had a choice, but that they did tend to go to bed with him. (Heatworld)
He really looks at the women in the house as his relationships. Honestly? They all sleep with him- but they're also the greatest people.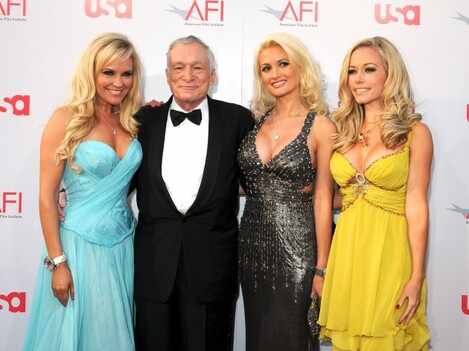 Kendra (far right) with (L to R) Bridget Marquardt, Hugh Hefner and Holly Madison (© Tammie Arroyo / AFF-USA.com)
See anyone you recognise?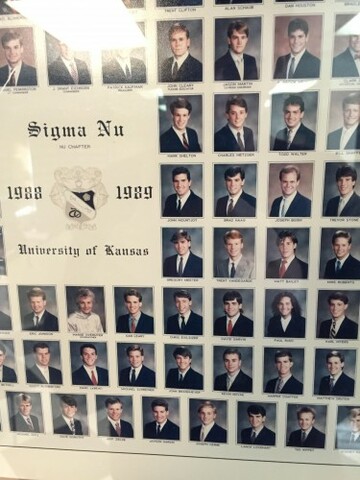 Source: Imgur
Let's look a little closer: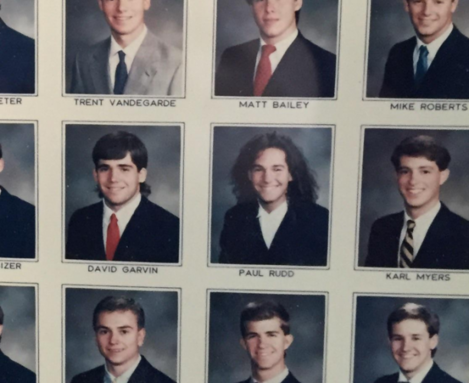 Source: Reddit/Smooth Bread
Yep, it's Anchorman and This is 40 funnyman Paul Rudd, with a truly stunning late eighties hairstyle during his time at a student at the University of Kansas.
Sex panther indeed.
Jennifer Lawrence went to dinner with the Real Housewives of Beverly Hills. 
Well, one of them anyway.
J-Law has made no secret of the fact that she's a fan of the reality show and at the weekend she pitched up to Lisa Vanderpump's restaurant in LA for dinner, and hung out with her dog Giggy. (Daily Mail)
Source: jennishrader
And the rest of the day's dirt…