BEING A CELEBRITY sibling is bad enough.
Where's your attention? Your fame? Your fortune? But what if you were their twin?
Did you know that these successful stars all have twins? Us neither.
Scarlett Johansson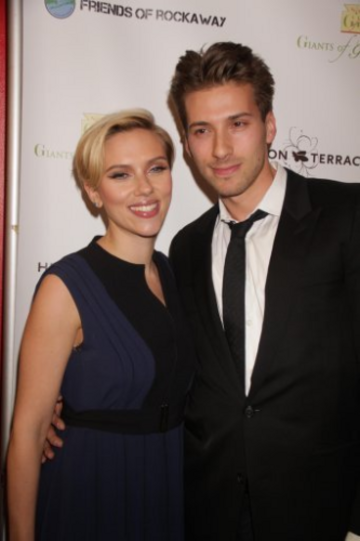 Source: John Barrett, PA Images
Scarlett has a twin brother Hunter. She brought him to the Golden Globes as her date, and he regularly shows up at events with her. He was also a campaign adviser for Barack Obama back in 2008. Not a bad duo.
Vin Diesel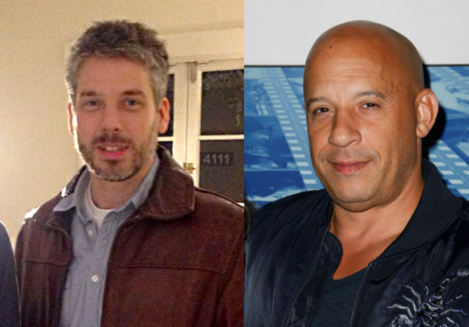 Source: Vin Diesel, PA Images
Vin Diesel has a twin brother named Paul, who works as a film editor. IMAGINE Vin Diesel was your twin. You're better off just beating yourself up.
Ashton Kutcher
Source: Pacific Coast News
Ashton Kutcher's fraternal twin brother Michael was diagnosed with cerebral palsy as a child and had a heart transplant aged 13. He's a motivational speaker, and his brother is extremely proud of him.
Jon Heder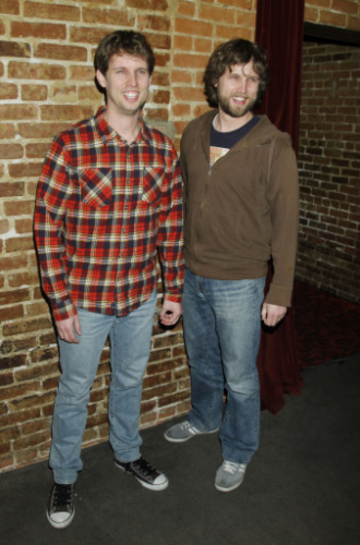 Source: Francis Specker, EMPICS
Yes, Napoleon Dynamite has an identical twin brother. Can you IMAGINE the amount of times Dan Heder has had people shout quotes from the movie at him? 'Mare. Dan is also involved in movies, working in visual effects and animation.
Gisele Bunchen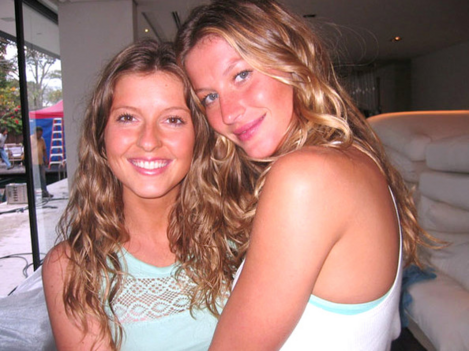 Source: Facebook
Gisele has a fraternal twin sister called Patricia. Patricia acts as her sister's spokesperson, so they're keeping it all in the family. No, we wouldn't mind if our twin sister was an international top model either.
Giovanni Ribisi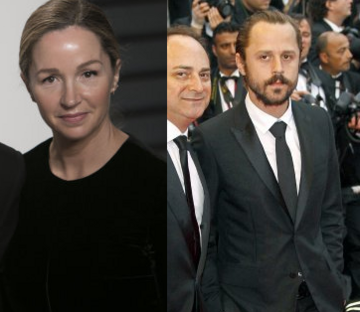 Source: PA Images
Yes, he dude better known as Pheobe's brother in Friends. This one gets weird. So his twin sister is Marissa Ribisi, who you might recognise from Dazed and Confused and Felicity. She in turn is married to Beck, and the twins were delivered by Bibbe Hansen, who happens to be Beck's mam. Madness.
Alanis Morissette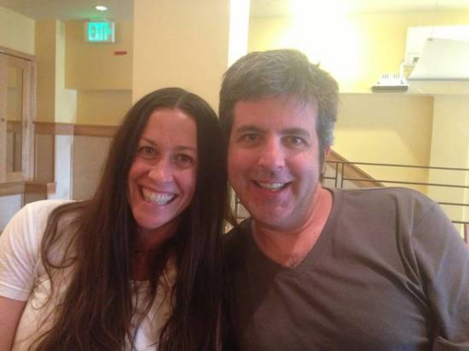 Say WHAT? Alanis has a twin brother, Wade. He apparently works as a yoga instructor, and also is a musician on the side. It's in the family.
Eva Green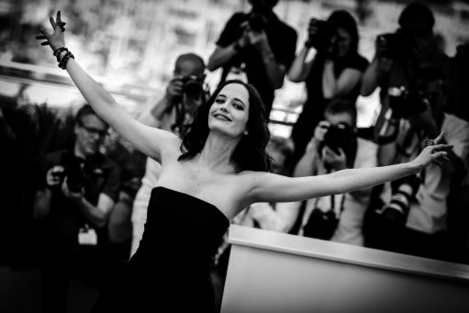 Source: PA Images
Eva has a twin sister named Joy. Joy lives in Normandy and appears to live a very normal life. Eva has previously said that she and her twin are 'very contrasting characters'.
Rami Malek
Source: Jimmy Kimmel
The Mr Robot star has a twin brother, aptly named Sami. The internet lost the rag for him when he appeared on Jimmy Kimmel. Get this man into acting.
DailyEdge is on Instagram!