CENTRA IS A wonderful place.
1. They brought the hang sandwich into our lives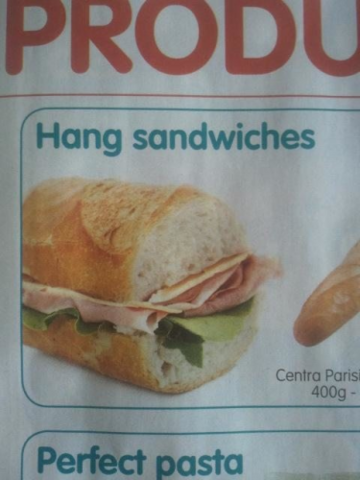 Source: Officer_DanDa, Imgur
2. This signage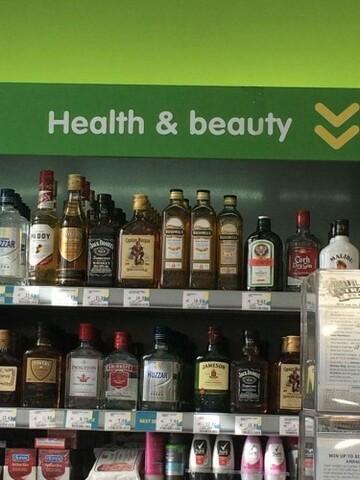 Source: Imgur, ToastyLumerjack
3. This excellent saving
4. This trusty customer
5. This special offer to students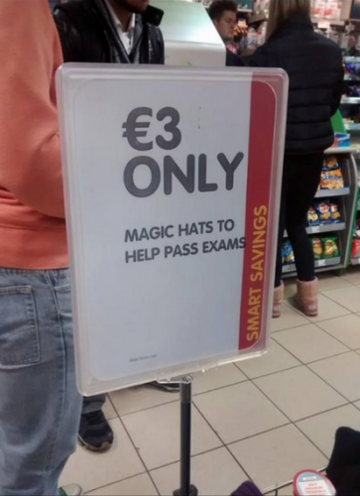 Source: UCDInternat
6. When they made this sign SO easy to take the wrong way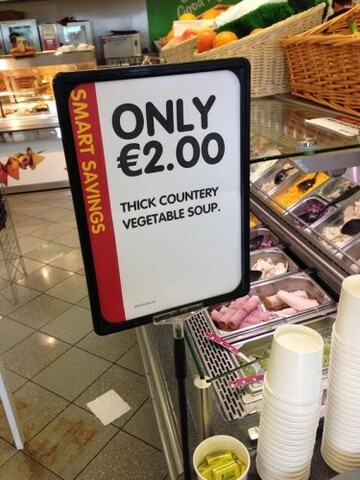 Source: davidkinlan
7. These cheap bananas
Source: MarkLennyskillz
8. But seriously, they have dealt out serious savings too
9. When they threw shade like the best of them
10. This Extra wet salad
Source: CatsByrne
Dirt.
11. This universal feeling
12. This piece of headgear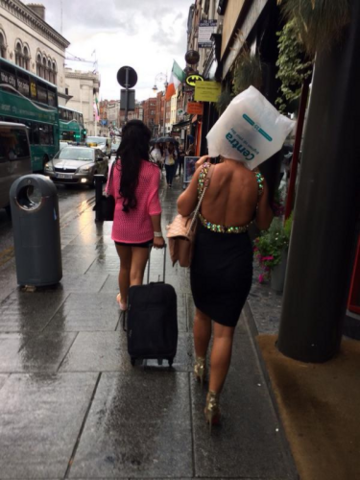 Source: keithschofield
13. Praise be to Centra
DailyEdge is on Snapchat! Tap the button below to add!