LOOK, WE'D BE lying if we said the idea of having to binge-eat junk food for the good of our career wasn't appealing.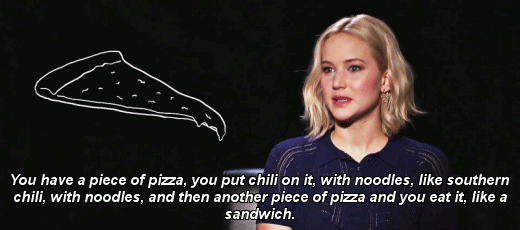 And if we knew we could afford a personal trainer to subsequently help us shed the evidence of our dedication to the cause? Well, sign us up.
Naturally though, it's not that cut and dry as Charlize Theron revealed during a recent interview.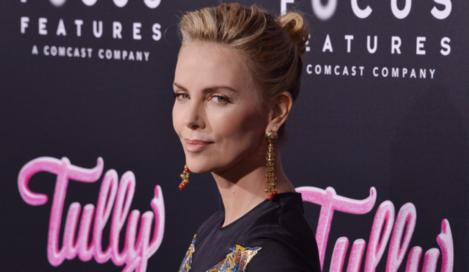 Source: PA Images
The Oscar-winning actress spoke to Entertainment Tonight about her required three-and-a-half stone weight gain for the role of Marlo in new comedy-drama Tully, and to be fair, it sounds a little grim.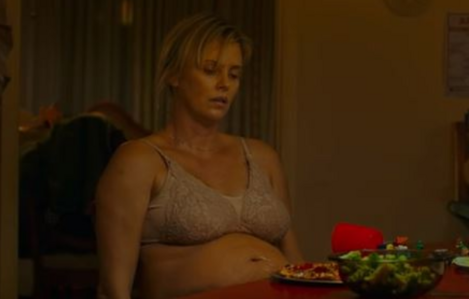 Source: Focus Features
The 42-year-old actress revealed that she had to set alarms throughout the night in order to, well, stuff her face.
I would literally wake up at two in the morning and I'd have a cup of cold macaroni and cheese just next to me. I would wake up and I would just eat it…I would just, like, shove it in my throat. It's hard to maintain that weight.
But the repercussions are not something Charlize would like to repeat, revealing that her unhealthy diet led to a bout of depression.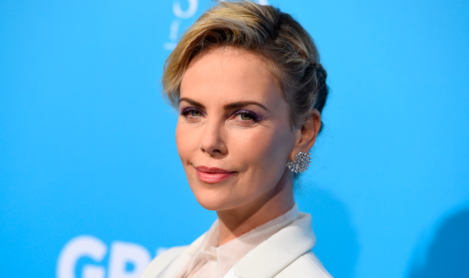 Source: PA images
I got hit in the face pretty hard with depression. Yeah, for the first time in my life I was eating so much processed foods and I drank way too much sugar. I was not that fun to be around on this film.
Charlize, who famously gained weight for her Oscar-winning role in Monster back in 2003, said the transformation for Tully gave her an insight into the mindset of her character.
I just I wanted to feel what this woman felt, and I think that was a way for me to get closer to her and get into that mindset. You know, it was a huge surprise to me.
Charlize has confirmed it took her a year and a half to shed the 50lbs following the shoot's wrap.
DailyEdge is on Instagram!