GO ON, TREAT yourself.
1. Orange chocolate cake, Airfield Estate
You'll have to head out to Dundrum for a hit of this, but LOOK AT IT.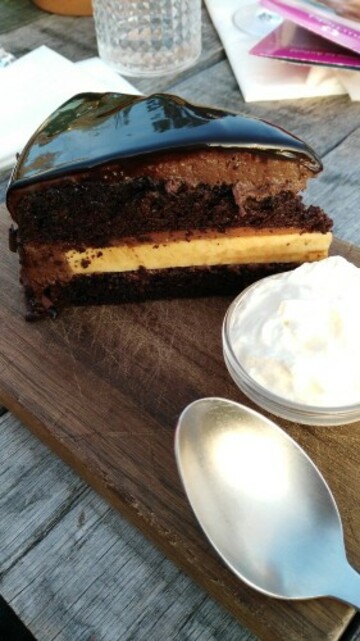 Source: Yelp
2. Chocolate, peanut butter, and oreo cake, Woollen Mills
Delicious, crumbly, and with a strawberry to boot.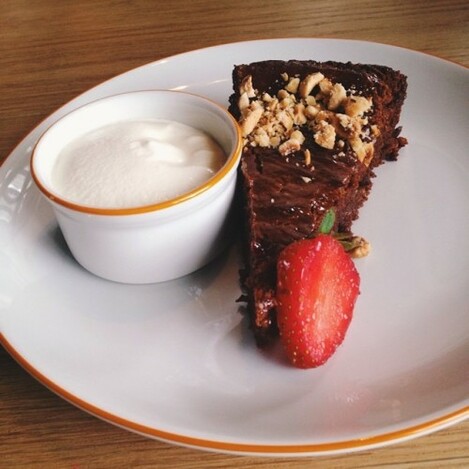 Source: yi__lyn
3. Chocolate cake with grapefruit, Rustic Stone
It shouldn't work, but it does. It's also the perfect size for having after a meal, just sayin.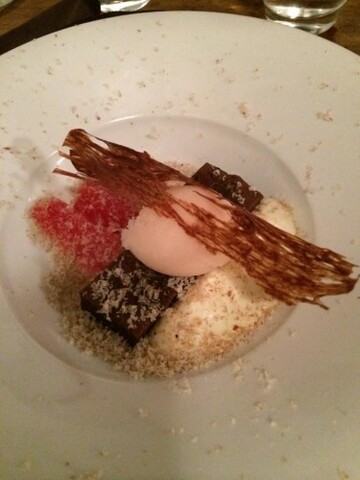 Source: Stanton Moore
4.  Whiskey pear praline and pear chocolate cake, Mulligans
There's a lot going on, yes, but we can deal.
Source: fludlle
5. Guinness chocolate cake, the Cake Cafe
Guinness, chocolate, cream cheese. All of our vices, in one space.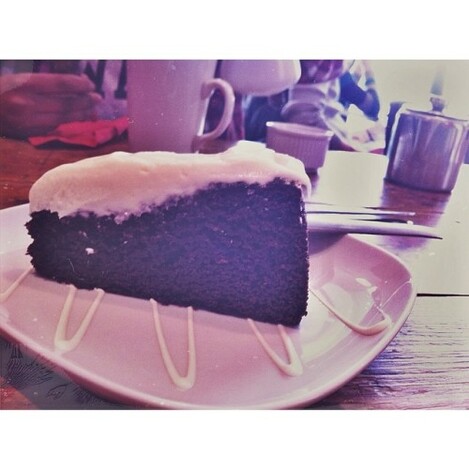 Source: katemycarisyellow
6. Vegan chocolate and aubergine cake , Cornucopia
This has to be one of the tastiest vegan-friendly options for chocolate cake in the city.
Source: mjkearney
7. Chocolate and Créme de menthe cake, Lolly and Cooks
OK so this is more like a cupcake than a slice of cake.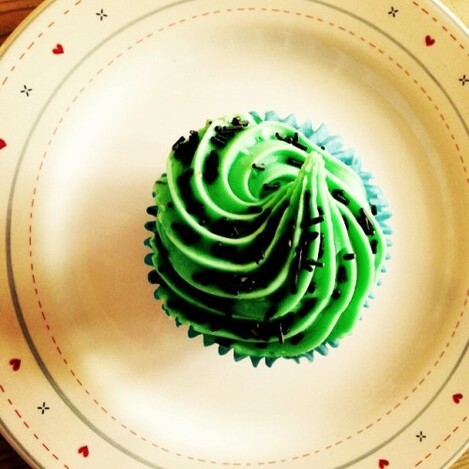 Source: sophielawless1
8. Chocolate strawberry cake, Avoca
Avoca, floating to the top again. This one is simple, but oh-so satisfying.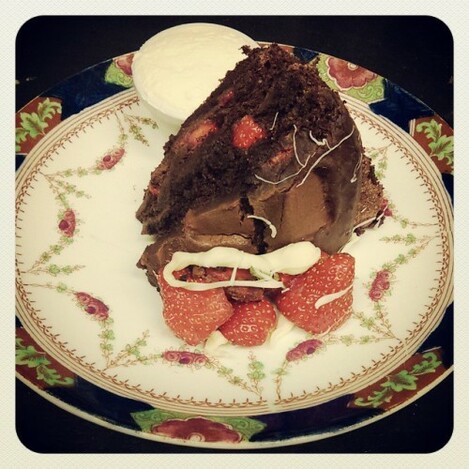 Source: flutter_by_stars
9. Malteaser chocolate cake, Roly's Bistro
Head to Ballsbridge to get this subtle yet massively altered chocolate cake.
Source: greenbodymealsdublin
10. Banana chocolate cake, KC Peaches
If you're looking for something lighter, this is your man. This slice is mostly banana, with some chocolate chips thrown in for good measure.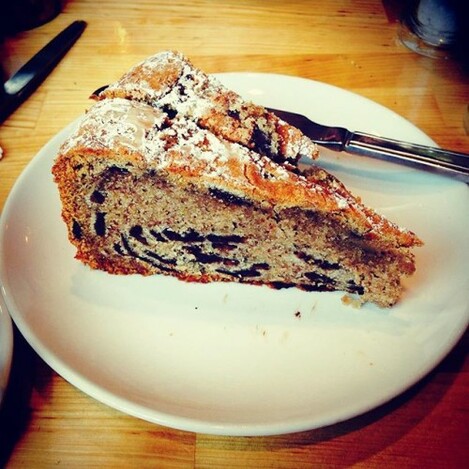 Source: loridomican