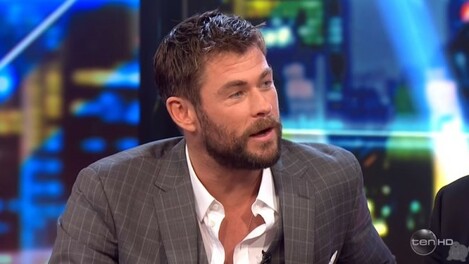 Source: YouTube
LAST WEEK, MARK Ruffalo accidentally livestreamed the first ten minutes of Thor: Ragnarok, when he left his phone on after walking inside the cinema at the premiere.
And it seems details of the plot are getting harder and harder to contain – but this time it wasn't the cast's fault.
Appearing on Australian programme The Project, Mark Ruffalo and Chris Hemsworth sat down for a long chat about the movie. Around six minutes in, the presenter accidentally reveals a plot point, previously unknown to fans:
Source: WalrusRider/YouTube
*spoiler alert from now on*
The host starts into a question about Cate Blanchett's character Hela being Thor's sister – a fact previously unknown to fans and different to the comic books::
Our very own, the gorgeous, Cate Blanchett plays your sister Chris – and for a lot of this movie your sister, she's trying to kill you, your brothers…
Hemsworth stopped him there, slightly slamming the table and saying:
"You can't say it's his sister, you can't give that away"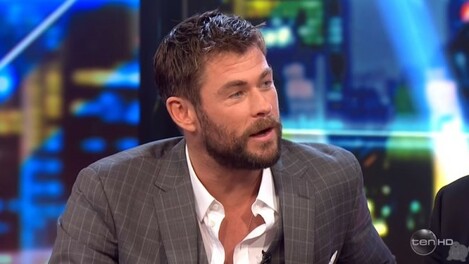 Source: YouTube
Mark Ruffalo tried to lighten things up immediately:
"ixnay on the istersay"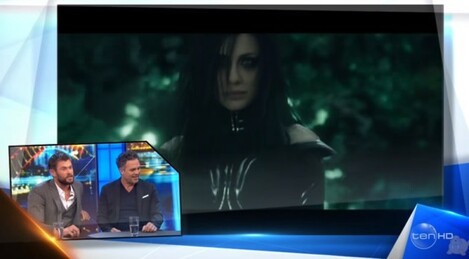 Source: YouTube
Chris then checked if they could re-do that question again:
"This is not live, is it? We can rewind the tape on this?"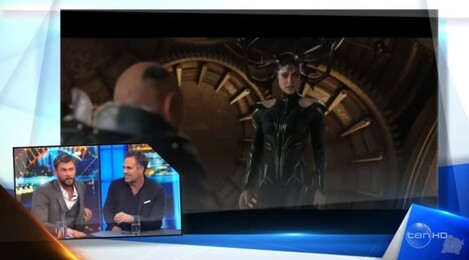 Source: YouTube
No luck, it was live.
He did that eye scratch thing people do when they're silently screaming anger inside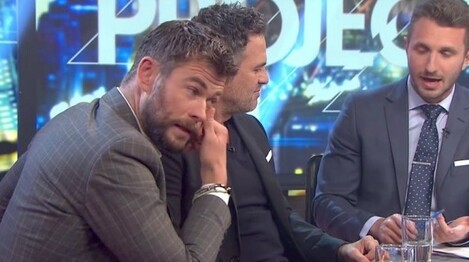 The presenter had a simple solution to the problem:
I think I should remove everything else that happens in the rest of that question.
Good call.
The only person allowed to give away spoilers is Mark Ruffalo through the medium of livestream.
DailyEdge is on Instagram!