IF YOU COULD invite anyone to a dinner party, who would it be? 5 guests, dead or alive, go on.
How about Christopher Walken, Harvey Keitel, Robert De Niro and Samuel L. Jackson? Too badass for you?
Over the weekend, it became a reality. Robert De Niro's 70th birthday lunch is now the gathering to beat. Samuel L Jackson snapped the photo below and promptly uploaded to Twitter to make sure the ground-breaking meeting didn't go unnoticed.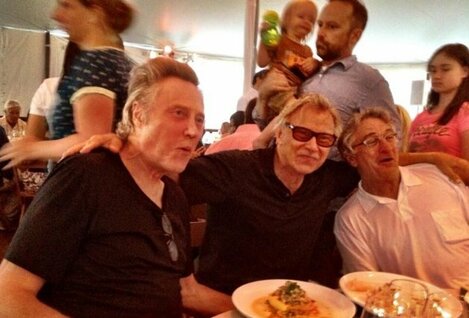 Twitter/SamuelLJackson
What did they talk about?
What did they order?
Why isn't Scorsese there?
What's going through the head of the guy walking behind them?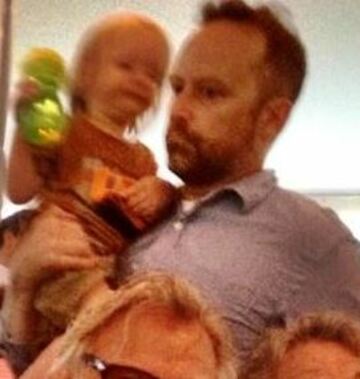 Oh to be a fly in the soup.