IT WAS ANNOUNCED today that the government have plans to regulate both private and public clamping companies in Ireland.
Under proposed legislation, fees will be capped and motorists can seek redress.
This is good news for anyone who's ever fallen victim to the clampers and lives in fear of that dreaded yellow triangle.
Before the new rules came in however there are people who have still fallen foul of those dreaded clamp merchants.
Here are 11 people who we reckon aren't the biggest fans of the clampers.
1. The person who drives this Zaytoon delivery truck that they parked outside of Zaytoon
How will people get their kebabs now?!?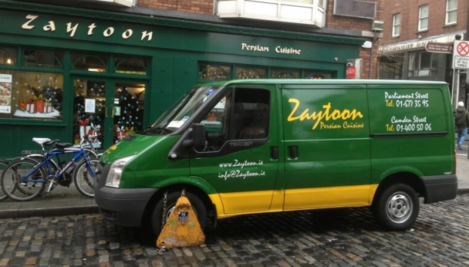 @BrianStoran / Twitter
2. Whoever was driving this car for The Labour Party in 2011
Gavan Reilly / The Journal.ie
3. Rugby star Cian Healy and his rather large jeep
Oops.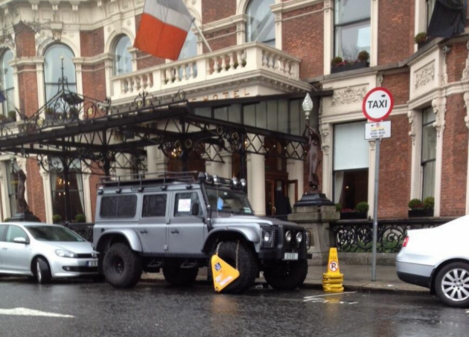 TheScore.ie / @AvivaStadium
4. The lady who gets clamped in this strangely sped up video
We're not sure why this video is slightly sped up but it gives the whole thing a bit of a Benny Hill vibe
geurope / YouTube
5. These two young fellas who have to spend their day waiting to be declamped
Graham Hughes/Photocall Ireland
6. Whoever got clamped like this way back in 1998
Before the Celtic Tiger, before we were "loaded" we had cars that looked this and we were still getting clamped:
Leon Farrell/Photocall Ireland
7. Pat Rabbite who got clamped while attending coalition talks in 2011
You'd be raging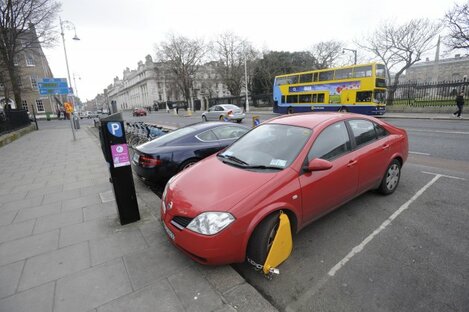 Sasko Lazarov/Photocall Ireland
8. The guy who filmed this video counting clamped cars
We're not sure why this video of a guy counting the amount of clamped cars on one street in a thick country accent is so funny but it is
noel hurley / YouTube
9. This tree and / or whoever owns it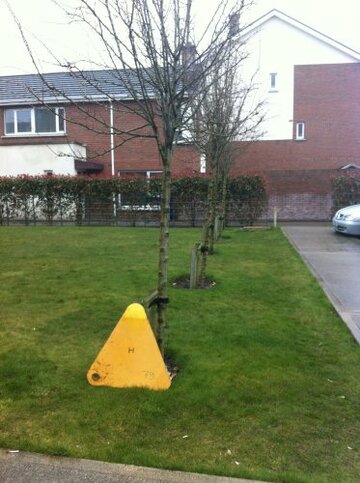 Image via DailyEdge.ie
10. The guard who's nabbed this clamper for a parking violation
We're sure he was delighted to happen upon this.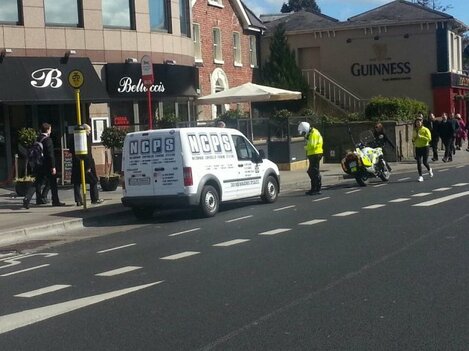 Image via TheJournal.ie
11. The clamper who clamped another clamper
Probably just wants to balance the karmic scale of other clampers. Or something.