ON UTV IRELAND's 10 o'clock news on Tuesday night, an interesting discussion broke out about new Labour leader Jeremy Corbyn.
Host Chris Donoghue asked DCU professor Eoin O'Malley what he thought of Jezza, and his answer was, eh, interesting:
Source: Newsworthy. ie/YouTube
Yes, he did say what you thought he said:
So his parliamentary party doesn't like him, the Labour MPs don't like him but he has found the clitoris of the Labour membership – they love it.
The clitoris. Of the Labour membership.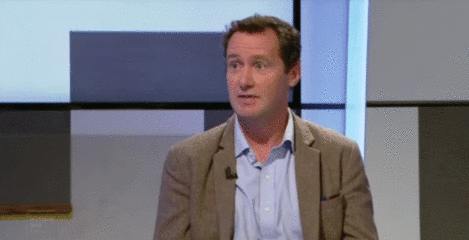 Source: YouTube
And the strange thing is, only a couple people on Twitter picked up on this unique description
The fact that a professor can go on national TV and make such an audacious analogy without more people catching on deserves some serious kudos.
More of this please, political commentariat.