AN IMAGE THAT appears to show CNN inadvertently reveal the winner of the Academy Award for best actor is doing the rounds on social media today.
The screengrab from an Oscars report was posted on Twitter and the collective head was lost. The engraved plaque seemed to reveal Leonardo DiCaprio as the winner of 'best actor in a leading role' for his work in the Wolf of Wall Street.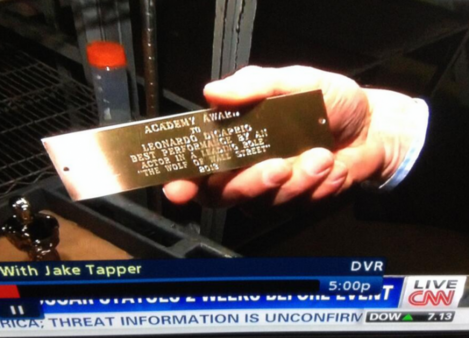 Source: Joerobinow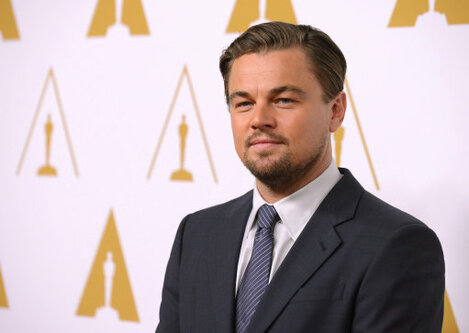 Source: AP/Press Association Images
But surely CNN couldn't be so silly? On further investigation, there's a perfectly reasonable explanation behind the plaque's existence.
According to an Oscar press release from 2010, plates are engraved for every nominee and the winner gets their one at the Governor's Ball on the night of the awards. The unused are recycled.
Besides, the ceremony isn't until March 2 and voting doesn't close until February 25.
So now.
Relax in the knowledge that Leonardo DiCaprio is still Oscar-less as of yet.