EVER SINCE STARRING opposite him in The Killing of a Sacred Deer, Colin Farrell has made a point of publicly articulating his admiration for Barry Keoghan.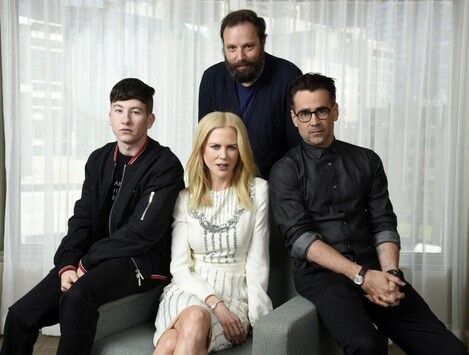 Source: Chris Pizzello/PA Images
Back in March, Colin paid tribute to the younger actor's courage in the face of adversity, referring specifically to Barry's tumultuous upbringing.
He has experienced a certain amount of desolation in his personal life, in his past, things that I would find in my contemplation of such loss, completely insurmountable.
However, it seems it took some time for Colin to get a proper measure of the 25-year-old, telling The Guardian he initially 'miscalculated' the Dunkirk actor.
My first impression of him was that he was a pure burst of Irish energy. He seemed young – but that was a miscalculation on my part.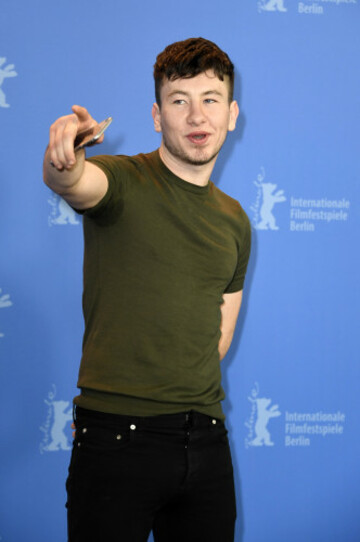 Source: DPA/PA Images
According to Colin, Barry's playful demeanour seemingly belied the actor's maturity.
Before too long I got to know a little more about him and rather than younger than his years, he's older, wiser, more experienced than them.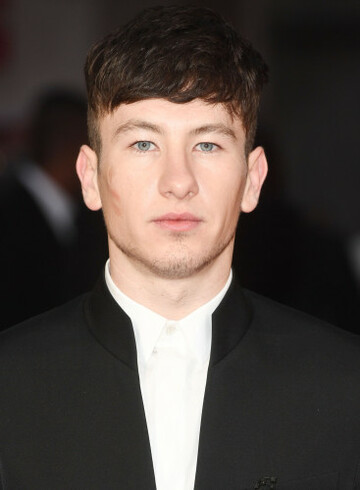 Source: UPI/PA Images
Colin added:
He's stepped between the pillars of tragic loss way more often than most twice his age and he's done so with his head unbowed.
Colin and Barry starred alongside Nicole Kidman in The Killing of a Sacred Deer – a psychological horror which won the Best Screenplay Award at last year's Cannes Film Festival.
DailyEdge is on Instagram!