COMMUTING FILLS YOU with rage. Let's not beat around the bush here.
But what kind of rage does it fill you with? Pick one or more from the list…
1. Stuck In Traffic Rage
Source: Photocall
2. Delayed Train Rage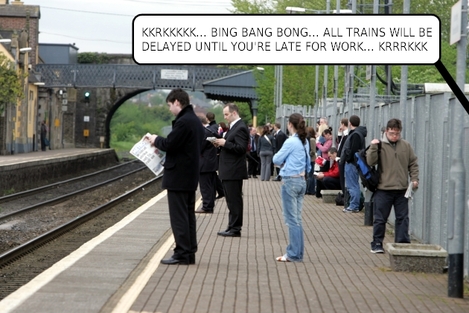 Source: Eamonn Farrell/Photocall Ireland
3. Having To Stand All The Way Rage
Source: Photocall Ireland
4. (Which is closely related to Couldn't This Guy Have Washed Before I Spent 40 Minutes With My Face In His Armpit Rage.)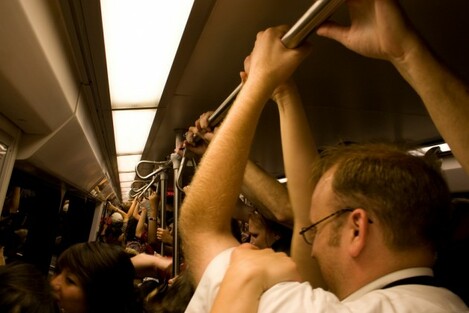 Source: Gogonaş
5. Wet Day On A Bus Rage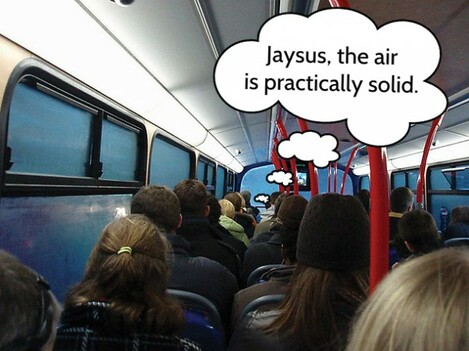 Source: I See Modern Britain
6. Usually followed by Wet Trousers In The Office Rage
Source: Shutterstock
7. People Taking Up Perfectly Good Seats With Their Bag Rage
Source: Richard Masoner/Cyclelicious
8. Other Drivers Putting Their Goddamn Make-Up On Rage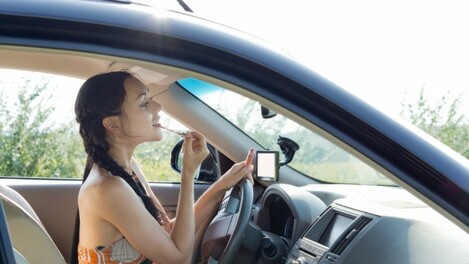 Source: Shutterstock
9. Nobody Moving Down The Bus Rage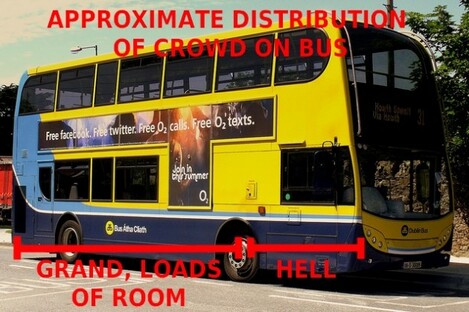 Source: CALFLIER001
10. Blaring Headphones Rage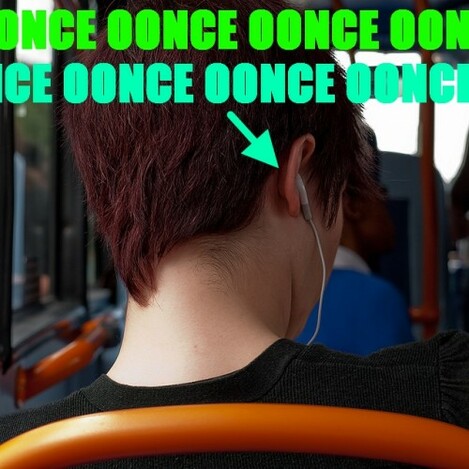 Source: francisco_osorio
11. And finally, Realising You've Spent Half Your Damn Day Travelling Rage.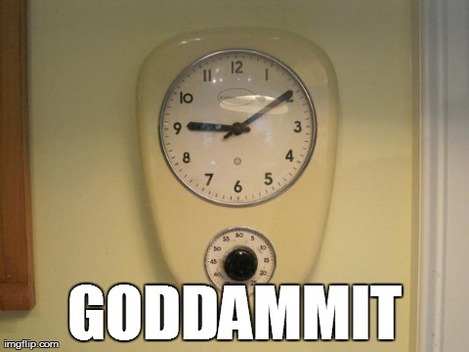 Source: bhamsandwich
Go on. How many of them do you experience on a daily basis?
Have we missed any kinds of rage? Let us know in the comments…