SOME PEOPLE WILL convince you that there's no such thing as luck.
How is it then, that some people seem to have all of it?
You know the one – seemingly always winning on scratch cards and local GAA club lottos. How do they do it?!
I am that jammy person that has, in total, won pizza for 4, a cocktail making class for 5, a overnight trip to Birmingham, and a mug.
It's a hard-knock life. It's not easy, and I face hurdles day in and day out. But this is the life  chose.
1. Creating different email addresses so you can enter a competition more than once
My collective identities include Fionnuala, Fin, FJ and Finstewla.
They almost cast me in Catch Me If You Can, but some DiCaprio beat me to the punch.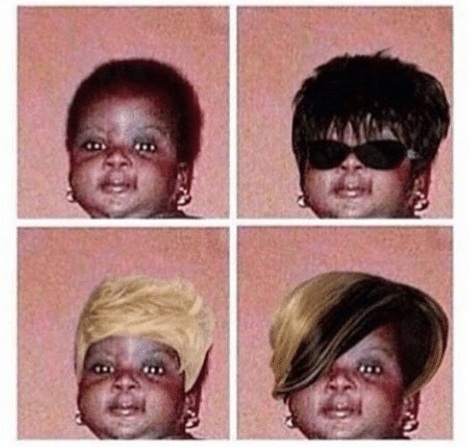 2. Your friends will hate you for constantly sharing competitions on Facebook
"You're taking up my newsfeed!" they'll tell you.
Drop them. You don't need that negativity in your life.
3. Getting into a rage when you see your friend entering the same competition
The thoughts of them winning those flights for 2 to Iceland makes your blood run cold.
In that moment, it doesn't even matter if you win, as long as they don't.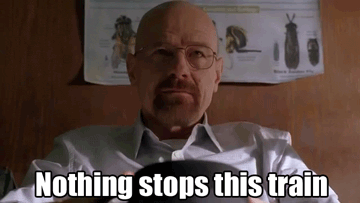 4. Competitions that allow multiple entries are bae
Oh, you'll remember to go back – you always remember to go back.
5. … But any competition that requires you to invite your friends to enter, or to give them their email addresses, is a pain in the hole
6. Winning something on a scratch card and immediately buying another scratch card
To quote philosopher and vocalist Ariana Grande, "I am greedy".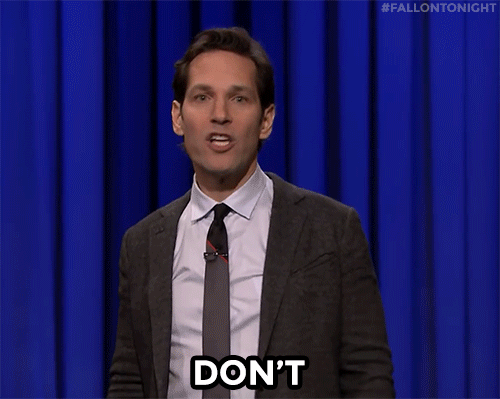 7. Forgetting just how many competitions you've entered and inevitably something really obscure
An ice cream sandwich? Class! A brand new lawnmower? I don't have a garden but who cares! What matters is that I won.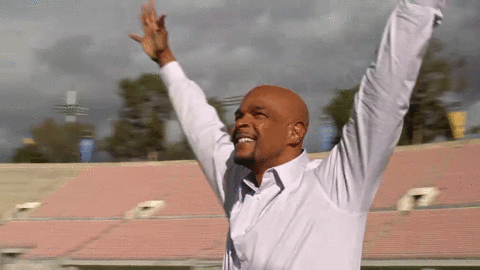 8. Having those 5 fail-safe friends you can tag in the comments
Of course, you'll often be expected to share said prize with them then.
True friends, however, will be content in knowing that they helped you achieve your dreams of winning brunch for 4 with unlimited mimosas.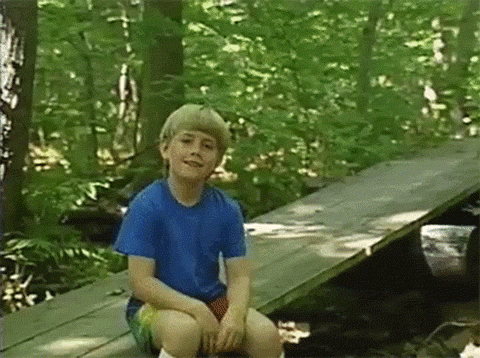 9. Raffles are your sh*t …
No event is worth attending if it doesn't have an interval and a raffle.
I only attend things now on the guarantee that I'm in with a chance of taking home a Milk Tray.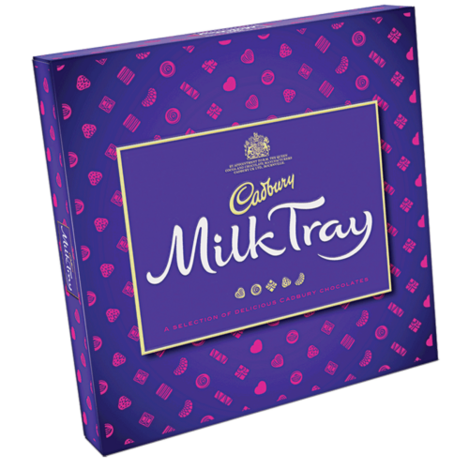 Source: Cadbury Gifts Direct
10. … And you have your own theories on what tickets are good and bad luck
Green/blue tickets NEVER WIN. It's a fact.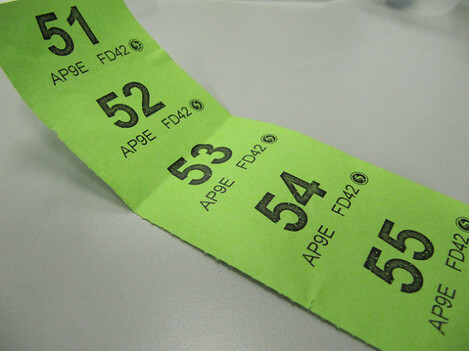 Source: Flickr
11. Your parents flat out enter you into things without your knowledge or consent
Sometimes, if they're exceptionally deceitful, they'll put your hard-earned cash prize from the golf club lotto INTO YOUR SAVINGS.
Rude.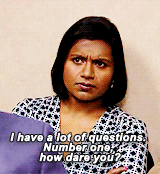 But always remember – the real winner here, is winning.
DailyEdge is on Snapchat! Tap the button below to add!