OK, WE'RE GONNA call it.
Contouring has gone too far, it's time to step back a tad.
Sure, it can be done well
It's pretty relaxing to watch, too.
But then people had to go a ruin it all
Contouring kits blew up and now we have more than we know what to do with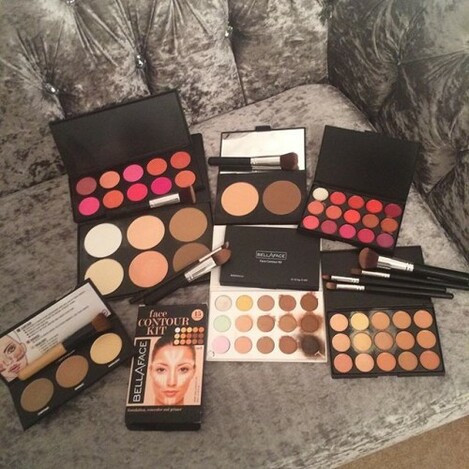 Source: sisimissvip
Boob contouring is why we can't have nice things
Source: Twitter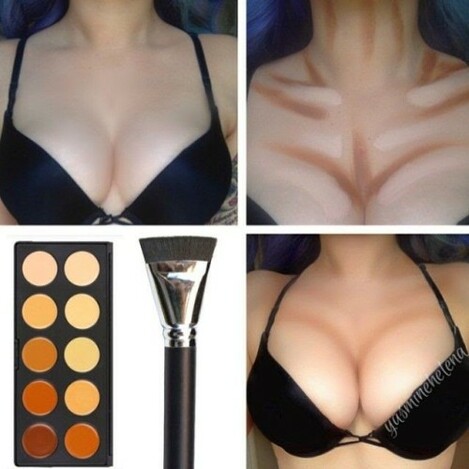 Source: BlogSpot
People then started contouring their necks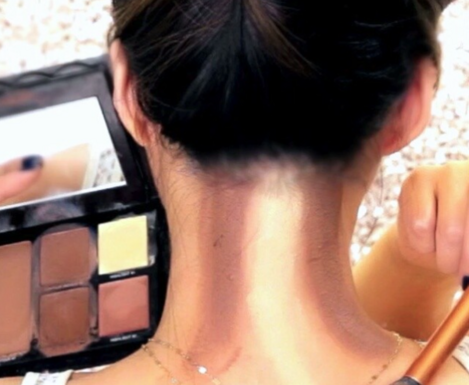 LEGS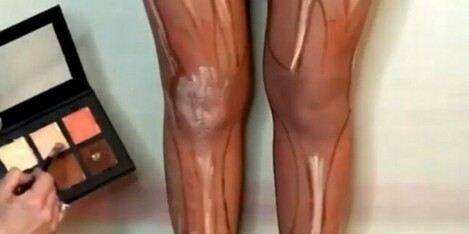 Source: YouTube
ABS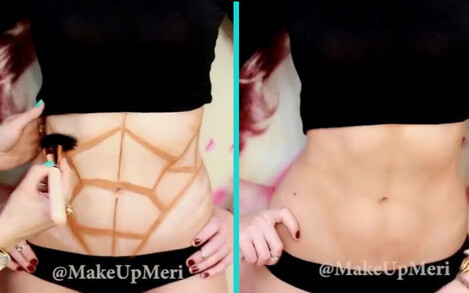 Source: MakeUpByMeri
There are other ways to get abs, surely?
IS THERE ANYTHING THAT WON'T BE SHADED?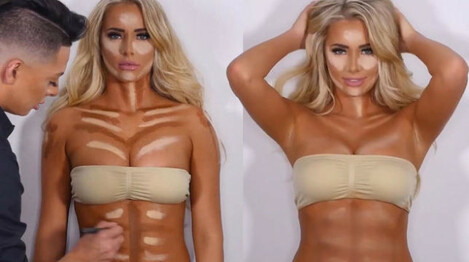 Source: Mtv
Lips aren't sacred
That's just WASTE
Even the arse didn't escape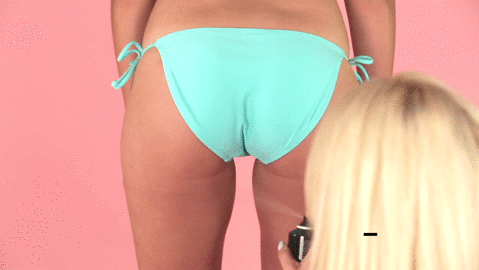 Source: Cosmpolitan
Sure we'll be contouring our ankles next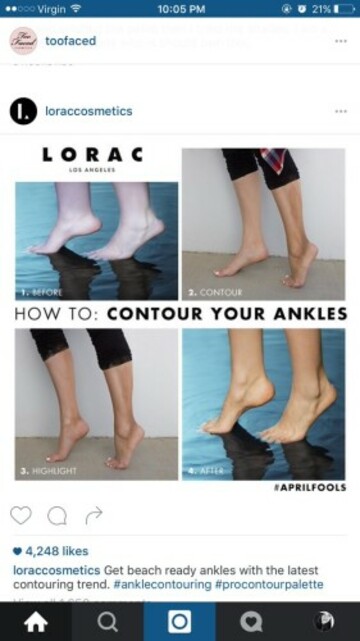 Oh.
There's no room left on our bodies to contour
DailyEdge is on Snapchat! Tap the button below to add!