COPPER FACE JACKS nightclub made a pre-tax profit of more than €15,000 every day last year, new accounts reveal.
The nightclub – part of the Jackson Court Hotel complex – had a total operating profit of more than €5.5million in 2013.
Accounts filed by its parent company, Breanagh Catering Ltd, show that after tax the company took profits of around €4.5million. Its two directors paid themselves more than €50,000 a month – a figure that dropped significantly from the previous year.
After a good year's trading, Breanagh Catering said it had cash reserves of more than €46million on hand at the beginning of 2014.
Here's what Coppers and the Jackson Court Hotel made in profit last year, before tax:
A total of €5,555,141 over the year (ending 31 January 2014)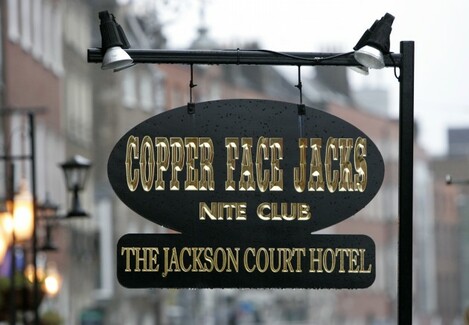 Source: Mark Stedman/Photocall Ireland
That's €106,536 per week…
Source: thefuturistics
€15,219 per day…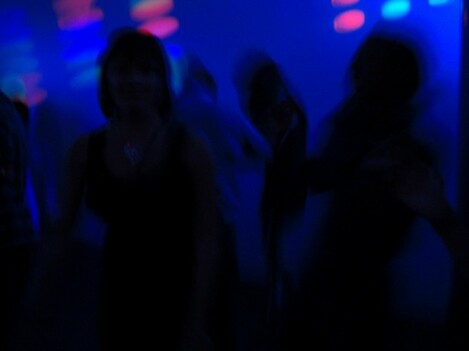 Source: .Martin.
€211 per 20-minute wait in the queue outside…
€105 per ten-minute line to check a coat…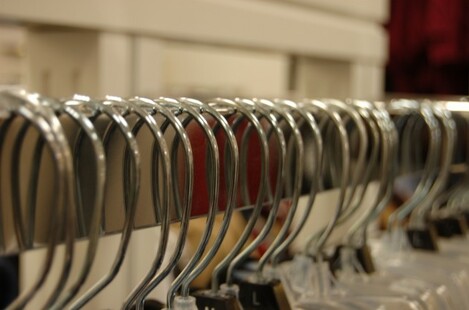 Source: cathyse97
… or €53 per play of I Gotta Feeling by the Black Eyed Peas.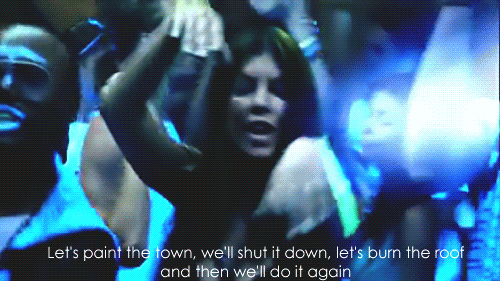 Source: Forevertwentysomethings
Handy.