AS WITH THE nature of Countdown, sometimes some very unfortunate words pop up.
Check out this sad arrangement earlier today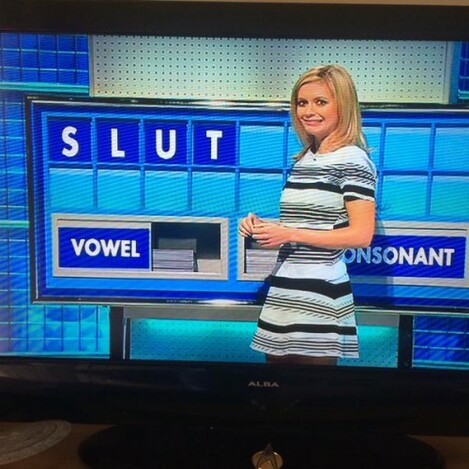 Source: tvBrian
Poor Rachel Riley's face says it all.
We can hope the next letter will fix it…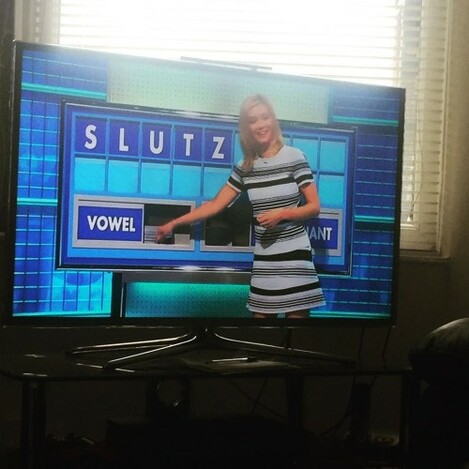 Source: chanson1986
Nooope.
Check out the video for that musical awkward giggling.
Source: Geof Williams/YouTube
ht to Brian Foley for the spot