DON'T FORGET TO check your photos thoroughly before posting them to Facebook. No exceptions.
This couple failed to do so when announcing their engagement and revealed more information than they initially wanted to.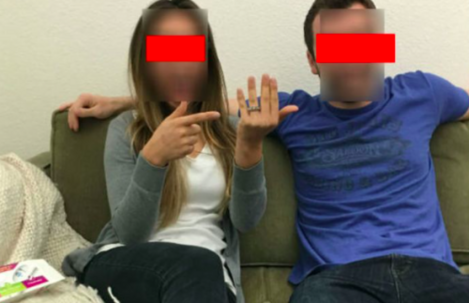 Source: Imgur
Notice anything odd about this photo?

Everyone else did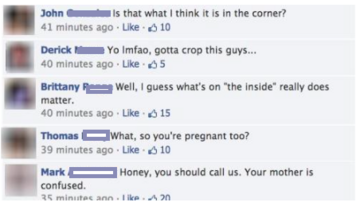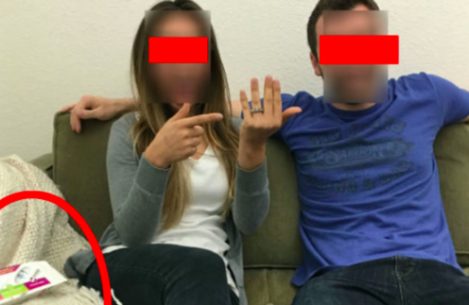 Source: Imgur
Yep, that's a pregnancy test


No way?
All images via AndyjWells