YOU GUYS HAVE been super busy out in the snow. You've probably put in more of a graft than you would in work.
Here are some of the best creations we've spotted.
This pretty decent Olaf by Sarah Hayden
Source: Sarah Hayden
This gaff by Maite Devloz
Bargain!
Source: maitedevloz
This timely Oscar statue in Cork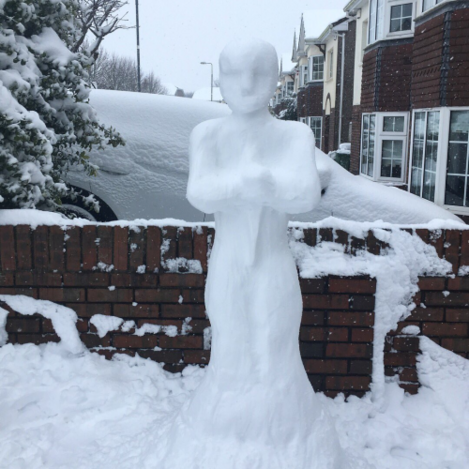 Source: Deirdre Kelly
This snow mermaid in Dingle by Abi Dillon
Source: Abi Dillon
This 12ft snowman in Rathfarnham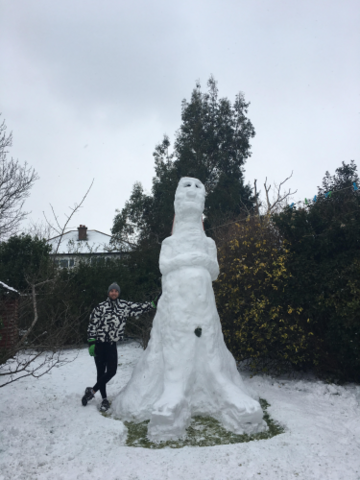 Source: Jack Benedi McLoughlin
This stud of a snowman
Jacked, brah.
Source: Jenny Geraghty
Michael D Higgins, outside his house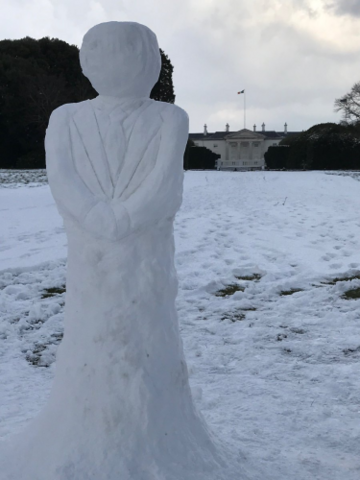 Source: via PamelaNewenham
Paddy the snowman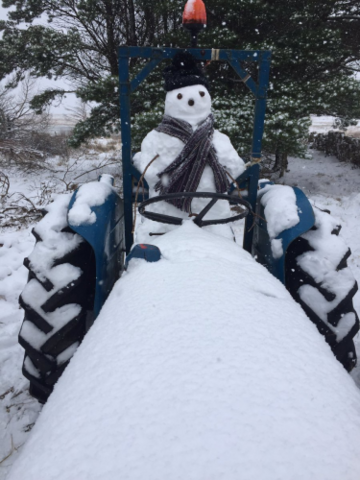 Source: Nuala Ní Chonghaile
Margaret Nash's snowman tea party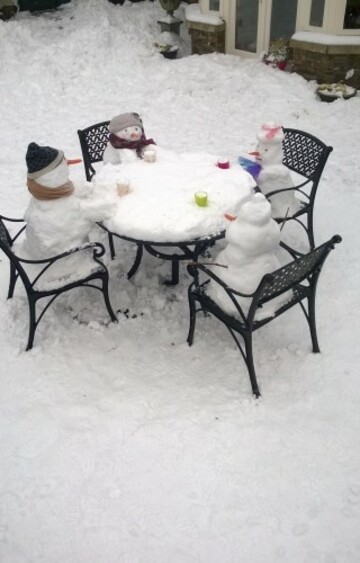 Source: margaret nash
This seriously dedicated tribute to Ironman by Peter in Clonee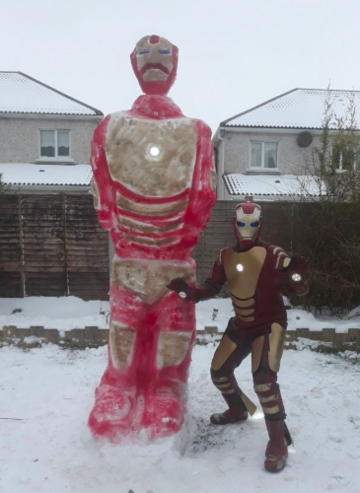 Source: Michael Kelly
Look at this snowgull!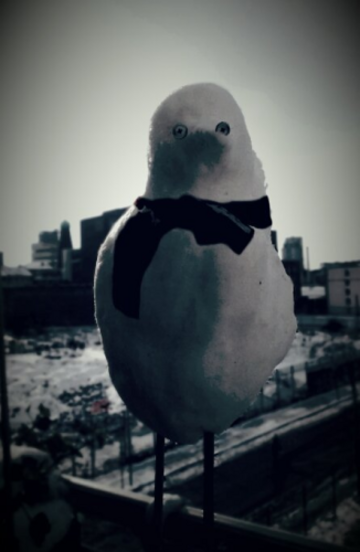 Source: Orla Breslin
The snow kings of Kimmage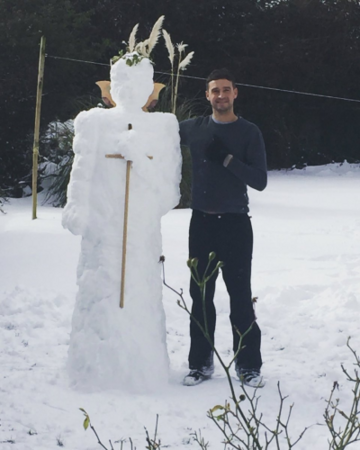 Source: Claire Malone
The cosiest snowman we've ever seen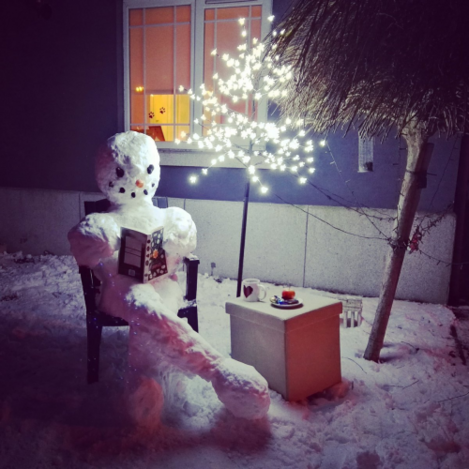 Source: Gutter Dalkey
Of course the sport snowmen were out in force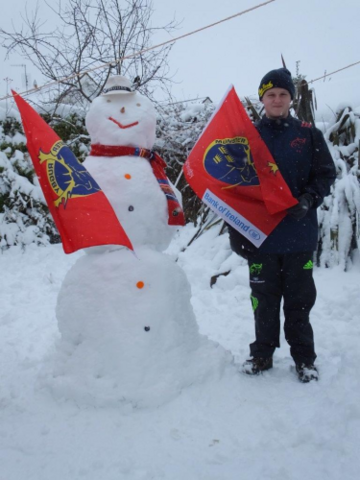 Source: Anne Poole
At least one wedding went ahead as planned
DailyEdge is on Instagram!