WE KNOW. WHATEVER happened to just calling someone up and asking them to the cinema?
It's just not good enough any more, that's what. Here's what you should be doing these days to woo your other half.
1. Bookmark their soppy John Green book
Source: k-auhale
2. Personalise their Pokemon Red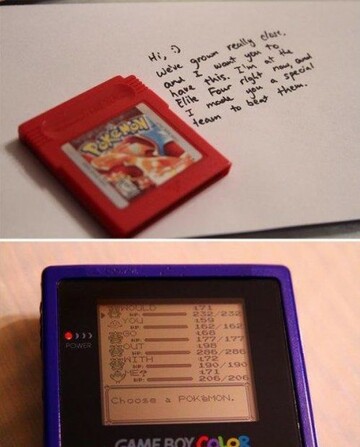 Source: Charlihoney
3. Pass them a well thought-out letter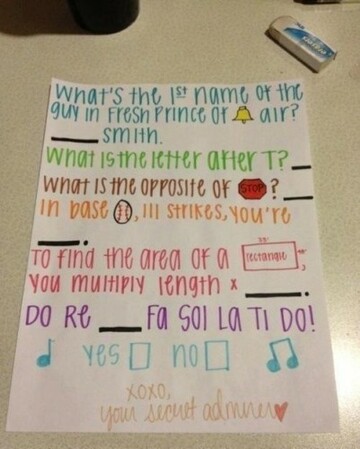 Source: the-flaws-inour-stars
4. Be ridiculous on Instagram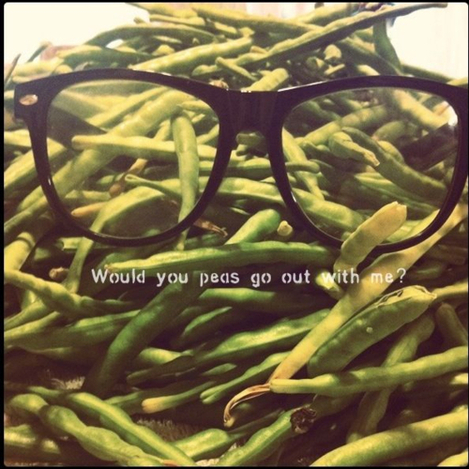 Source: Tumblr
5. The classic note, made foolproof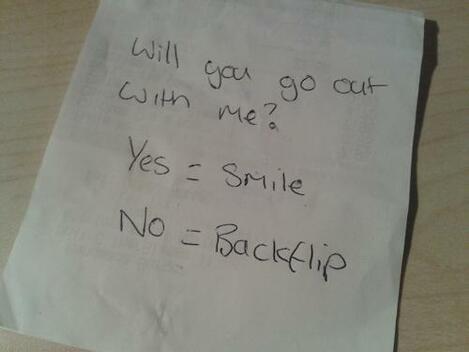 Source: Tumblr
6. Anyone can be won over with pizza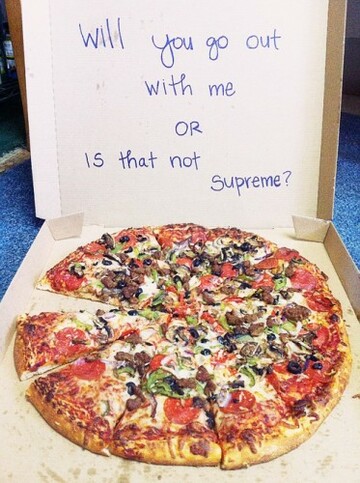 Source: justicelery
7. ANYONE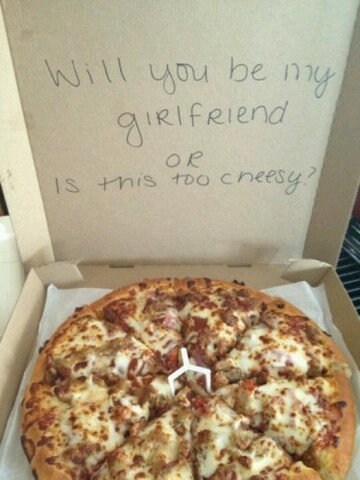 Source: Pinterest
8. Some food isn't so effective
Groan.
Source: Pinterest
9. Show them that you've been creeping through their phone
Source: Pinterest
10. Again with the food, always a winner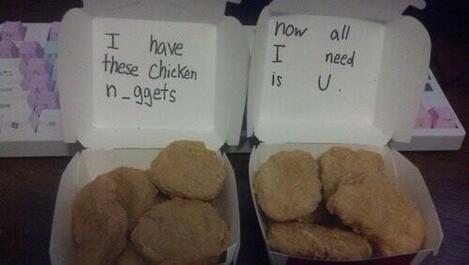 Source: BRIZZLE
11. Snapchat? Food? Puns?
Skip the date, just marry us.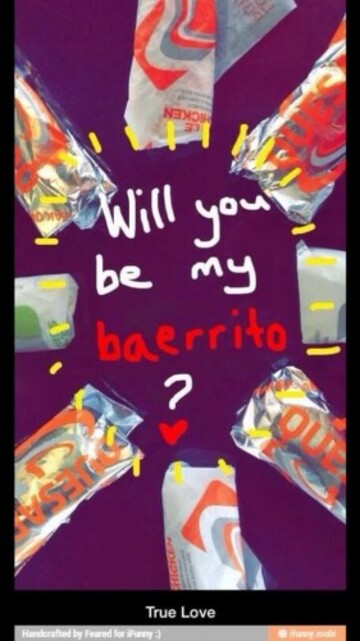 12. Don't say it, show it. With Emojis
This modern love.
On the other hand…
We may not have a Prom, and should probably be thankful the ever-approaching Debs agreement is usually a mutual nod.
Imagine coming home to this?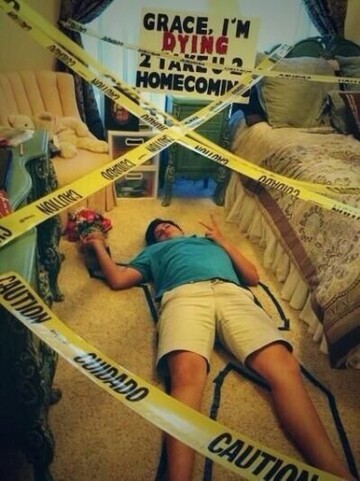 Source: Bailey Mccabe
The blatant terror of this?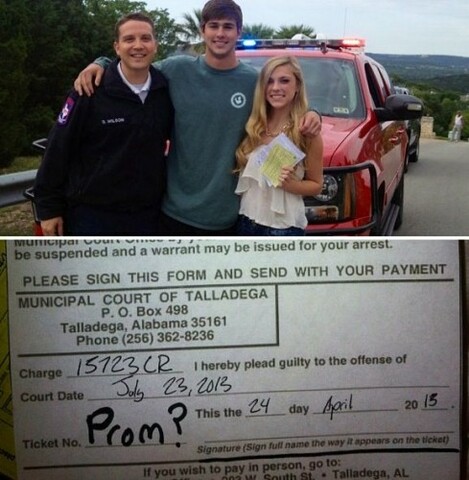 Source: Serena Able
OK, we're done here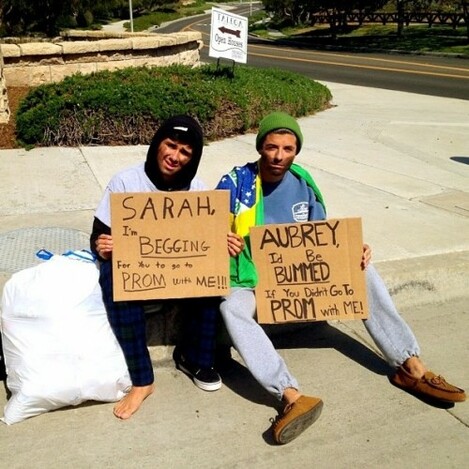 Source: Sandy Meadows