WHEN YOU SEE IT…
This seemingly normal selfie is going viral on social media right now – it originated on the website 9gag but soon found its way on to Twitter, where it has been retweeted thousands of times: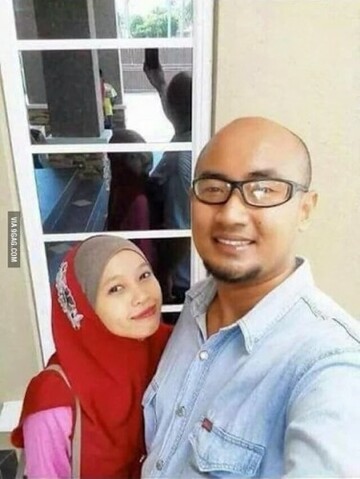 Source: Twitter/@itsthemans
But why? It's just an ordinary selfie. We don't see what the problem i-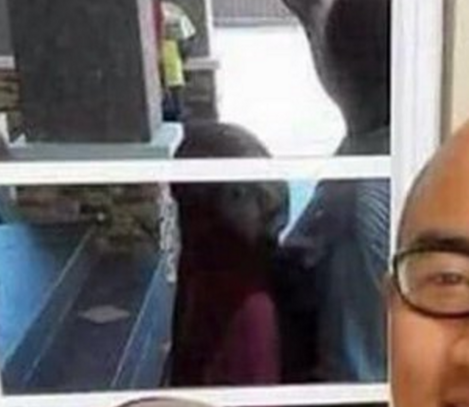 Is that… her face? Reflected in the glass of the door behind her? GOOD LORD.
According to a user on 9gag, there could be an explanation for the reflection that doesn't include devilry. Unlikely, but OK:
This picture is the result of a camera with a rolling shutter. The sensor is exposed to light with the help of two little panels that fall up… If the girl was to turn her head at the right time the camera would capture her looking backwards and forwards.
So we don't have to worry about the third coming of Lord Voldemort yet, then.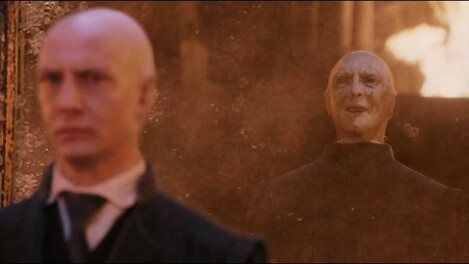 Source: YouTube
DailyEdge is on Snapchat! Tap the button below to add!