IF YOU'RE NOT familiar with Dave Lawlor from Dublin's Czech Inn, then you my friends are in for a horrifying treat.
He burst onto the scene with the worst promo video in the history of promo videos earlier this year, followed up with a bizarre walking tour of Temple Bar.
Now he's back with his very own 'chat show' featuring an 'interview' with 'Conchita Wurst'.
The first half of the 'interview' is laden with offensive 'jokes' and incomprehensible 'bits' (maybe we should just put this entire article in inverted commas).
We're delighted to see that the video is upholding Dave and co's fondness for smooth editing and excellent camera work.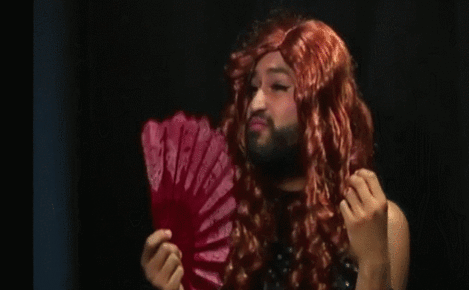 The second half of the video… well, that's when the real magic happens.
Dave appears to be in a 'band' and they have a penchant for playing the same four chords over and over again.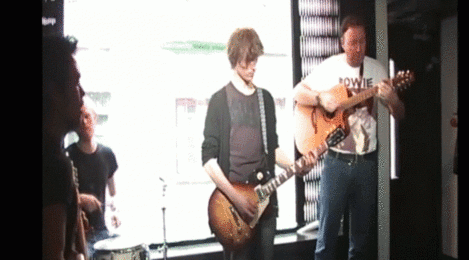 Just… just watch it.
Source: david lawlor/YouTube
Can anyone, ANYONE explain what this bit is about?