BACK IN 2015, FourFiveSeconds reached the top of the charts in numerous countries around the world, including Ireland.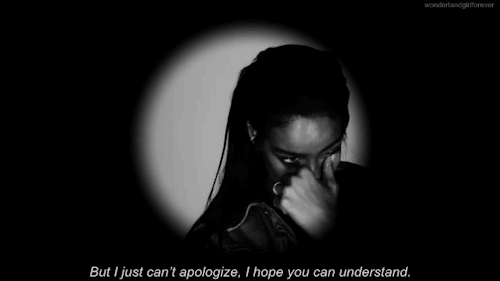 With vocals by Rihanna and Kanye West, and lyrics and production by Kanye and Paul McCartney, the track was met with both critical and commercial acclaim.
But if Gorillaz' Damon Albarn had had his say at the time, Paul wouldn't have gone next or near a collaboration with Kanye West.
Source: Victoria Jones/PA Images
The former Blur frontman had nothing positive to say about the rapper while speaking to French news magazine L'Obs, claiming Kanye West trapped Paul McCartney.
I have a problem with this abusive collaboration: we're talking about Paul McCartney.
Commenting on the fact that the former Beatle's vocals aren't featured on FourFiveSeconds, Damon suggested Kanye only sought Paul's assistance for the kudos involved in working with the acclaimed British musician.
Kanye West thinks only of Kanye West, uses a name to make headlines, to say 'McCartney is in my song' and puts McCartney in the video of the song, but not in the song itself.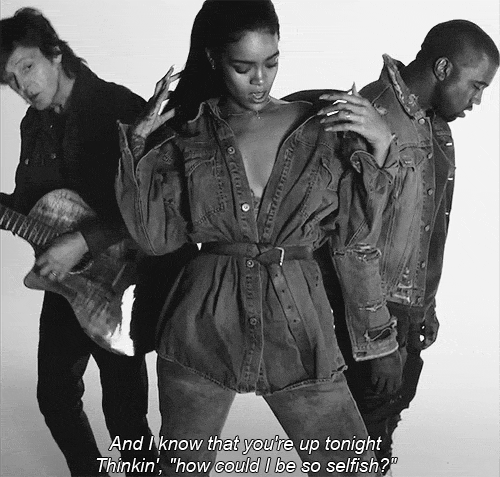 Apparently, Damon had Kanye's cards marked and warned Paul against working with him, going as far as to text him his concerns.
But nobody tells Macca what to do.
Before he decided to work with Kanye West, I sent a text message saying, 'beware', but he ignored it, he does what he wants, it's Paul McCartney.
Oh, and one more thing from Damon, in case we hadn't quite gotten it.
Kanye West is one of those people who feed on other people.
OK, your move, Kanye.
DailyEdge is on Instagram!