1. In college, you have something in common with everyone (being in college)
Source: Matadornetwork
Options everywhere!
2. In the real world, you haven't met a fellow single person in months and what would you talk about anyway?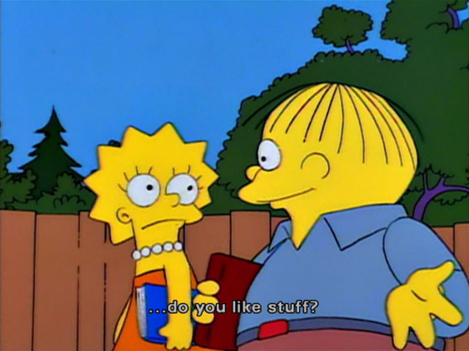 Source: Imgur
"So… Where'd you go to college?"
3. In college, someone shows up at your house for a party, shifts you, then basically never leaves
Source: Uol
Boom! You're going out!
4. In the real world, you'll meet them on Tinder/on a night out, text for a few weeks, then maybe go on a date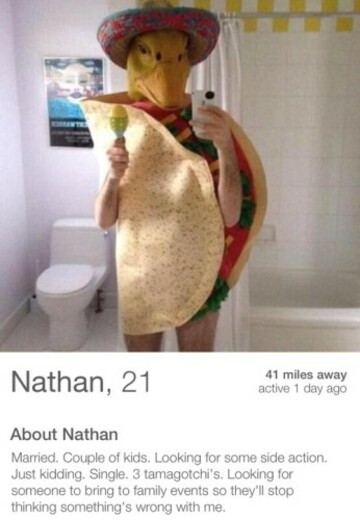 Source: Imgur
Best not to show any strong feelings either way, just to be safe.
5. College dates are simple, because no one has any money
It's perfectly OK to call sitting on someone's grotty couch watching awful movies and eating oven chips a first date. A trip to the nearest Eddie Rockets' is a massive treat.
6. No one has any money in the real world either, but that's not really an excuse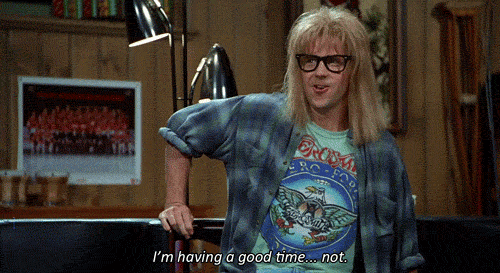 Source: Tumblr
You'll be dropping at least €20 on pints and/or dinner, soz.
7. In college, you can just hang out whenever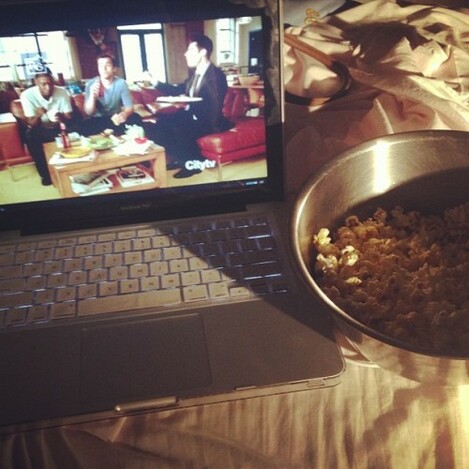 Source: Instagram/mthiesz
That 'OMG you're amazing and I want to spend every minute with you' phase of the relationship really works when both parties are in college.
8. In the real world, you need to take into account work schedules and ugh, responsibilities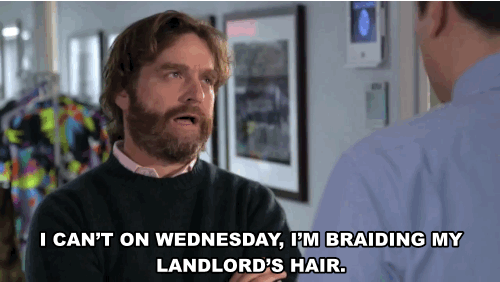 Source: Imgix
It might take two weeks for you two to even set up a date, never mind hanging out unplanned.
9. In college, you don't have to introduce them to your mates because they're probably already mates
Source: Wordpress
10. In the real world, you'll organise an awkward pub gathering for everyone to meet your new OH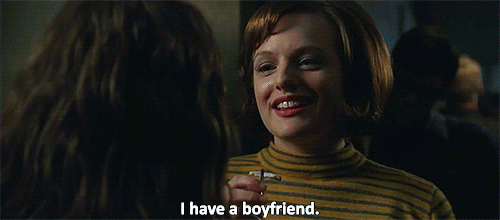 Source: Tumblr
This is after being nagged for weeks to do exactly that.
11. In college, making things 'Facebook official' is a HUGE step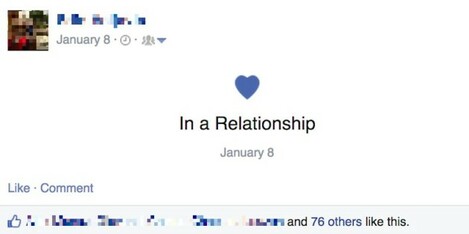 Source: funsted
12. In the real world, people you know are starting to get engaged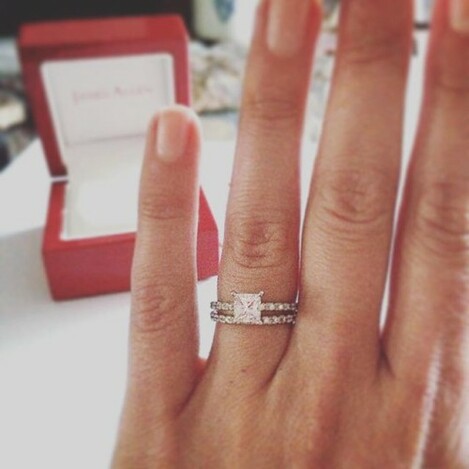 Source: Instagam/howheasked
13. Break up with someone in college, and you will see them everywhere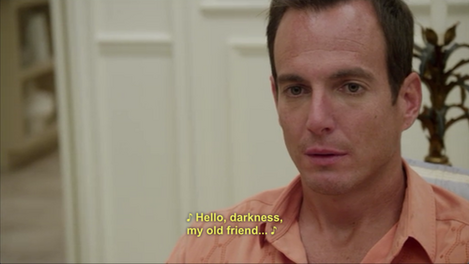 Source: Thisisnotatrueending
14. But break up with someone in the real world, and you will probably never have to see them again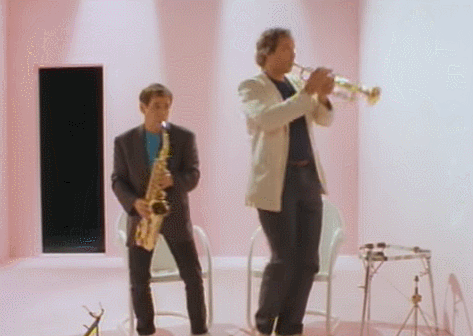 Source: YouTube
This we can live with. Hurrah!