DAVID CAMERON IS being criticised by Labour supporters this morning for this tweet in the wake of Jeremy Corbyn's election as the party's leader.
But what about when that criticism turns into stinging shade? Here are some people who've had their Weetabix this morning…
1.
To the point: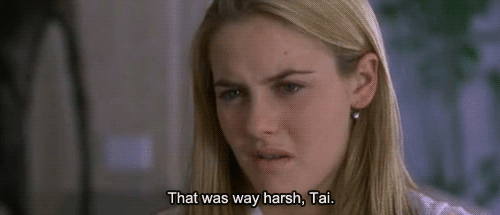 2.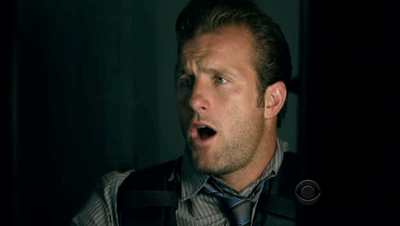 3.
'HAM MANNEQUIN'!
4.
'ETON MESS'!
5.
You can't beat a good old passive aggressive 'u ok hun'.
6.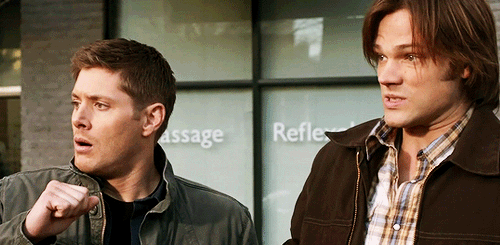 7.
Vine of the year, to be fair.
8.
Ron Swanson can say so much, with so few words:
Source: @_ACassidy
9.
The only thing worse than being told to relax is being told to calm down.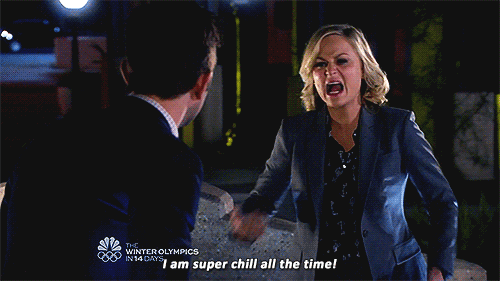 10.
This is David Cameron right now…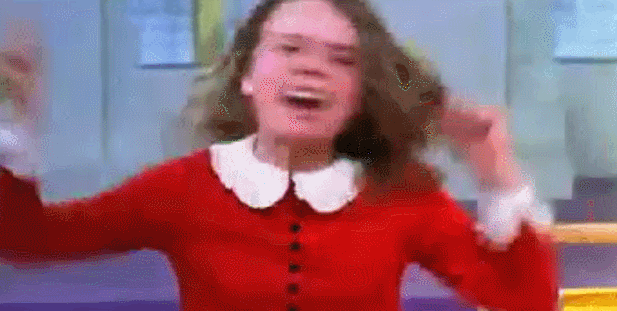 Source: @mittendamour
Veruca Salt was The Worst. Stinger.
11.
And finally…
Source: @rachaelatwork