THE DEBS IS an essential moment in every young Irish person's life. Expectations are always sky high, but they rarely match up.
Expectation: You'll be sent off like a king, or a queen.
Reality: Your family will be invited over to eat triangle sandwiches, gawk at you, and judge your date.
Source: Slightlyqualified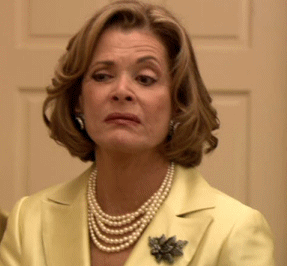 Expectation: Speaking of your date, they'll be the love of your life and you'll have the best time gazing into each others eyes on the dancefloor.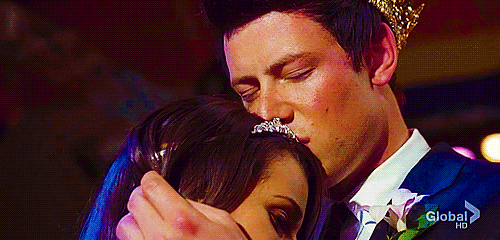 Reality: Nah. You'll more than likely panic-ask a friend after a few beers and regret it forever.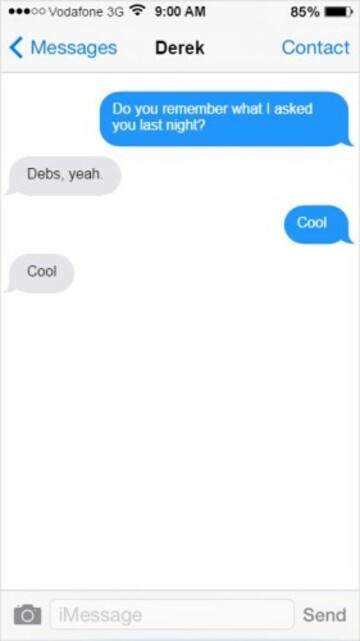 Followed by a message the next day to confirm they even remember you asked them. The romance :)
Expectation: The photos will be amazing.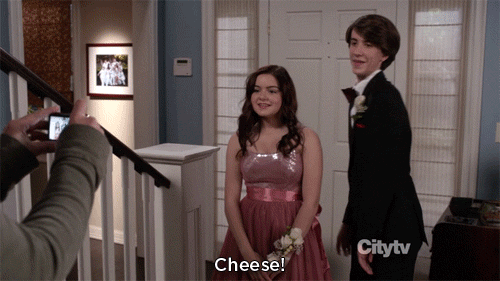 Reality: You'll squint in the back garden in the rain while being attacked by the dog until your mam finally catches on about how to use the camera.
Source: Myspacecdn
Expectation: Someone will sort a hummer and we'll party like celebrities.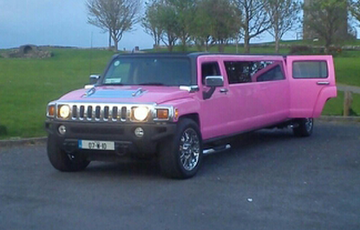 Source: Dublinlimos
Reality: You'll forget to book one and pile on to the bus.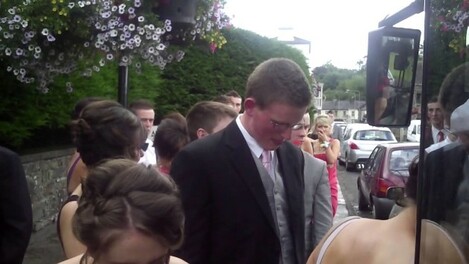 Source: Youtube
Expectation: The teachers will be unreal sound and it'll be havoc.
Reality: They'll politely eat their chicken supreme and make a hefty exit before things get messy. You'll regret everything you say to them the rest of your days.
Expectation: It will be a classy affair, supping champagne while dancing in perfect time.
Source: Vowslove
Reality: You'll sneak a naggin in under your dress and spend the rest of the night coaxing teachers into having shots.
Expectation: You'll look fab all night long.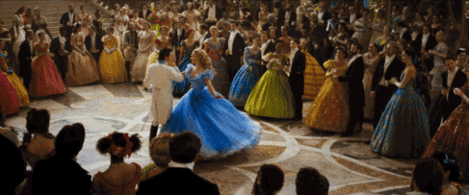 Reality: The shoes will come off after about an hour of dancing and the sweat in that dress will be like none experienced before.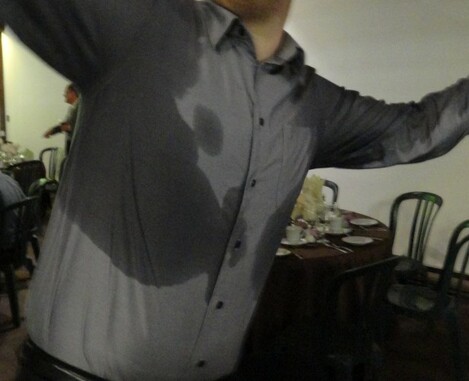 Source: BlogSpot
Expectation: All of it will be so eventful.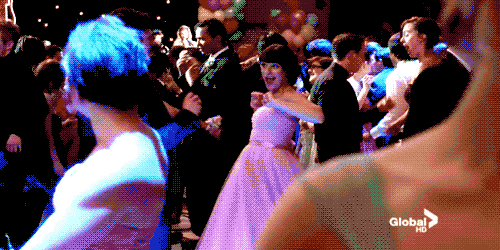 Source: Gurl
Reality: You'll sit around chatting about nothing for at least half the night.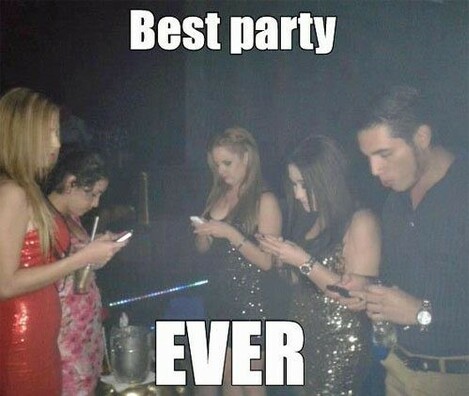 Source: Anofiles
Expectation: Something will happen afterwards that will keep the night going for ages and ages.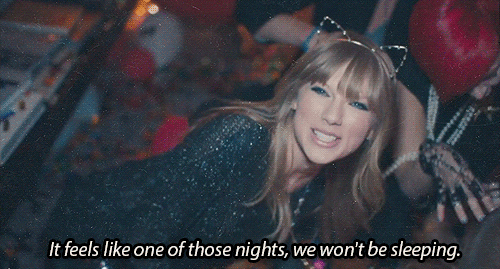 Source: Tumblr
Reality: You'll either fall asleep or go to a bowling alley, while constantly resenting the person who suggested it.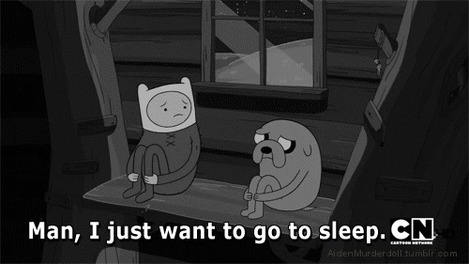 Source: Tumblr
Happy Debs!