FIRST BROADCAST IN January 1942, Desert Island Discs is a BBC institution.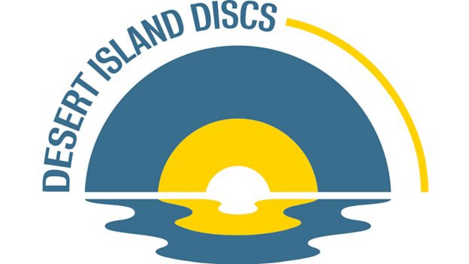 Source: BBC
But for those of you who aren't familiar with the show's premise, here's a quick overview.
Current host, Kirsty Young, allows her 'castaway' to take eight discs with them to a fictional desert island, and the story behind these choices generally helps to punctuate the castaway's life story up until this point.
Source: Getty Images
Commenting on the calibre of guest the show has boasted for more than three-quarters of a century, Kirsty acknowledges that the show's castaways have to have made a significant impression within their chosen field.
The idea, always, was that you took a cross-sectional slice of world culture, at a certain level. You have to have done really well to get on, you can't be a soap star punting a fitness video.
There has to be substance there because we've got to talk to each other for 45 minutes. There'a high bar of achievement and then it's a cultural slice. It's Mary Berry and someone who invented graphene. Both of those people have a place.
Given the in-depth nature of the interviews and the likelihood that most castaways will have received media training, it's perhaps surprising to hear so many guests open up to the extent in which they do.
Source: twitter./DavidLloydRADIO
During a recent interview with comedian, John Bishop, Kirsty elaborated on the show's approach to their castaways.
There are places in the media – and brilliant places – where people get nailed to a cross and people are right in their grill, but I think if you make it an atmosphere where it is done in a spirit of generosity actually people do really open up to you.
And here are just six incredibly inspiring women who have done just that on the much-loved and highly-lauded radio programme.
"Where there's a war, there's Amanpour." or so said her peers in the media.

Christiane Amanpour is one of the most highly-respected war correspondents in the industry, having interviewed the likes of Slobodan Milošević and Yasser Arafat over the course of her long and illustrious career.
Having become a journalist almost by accident, the British-Iranian broadcaster shares insights into a chaotic world many of us could only imagine.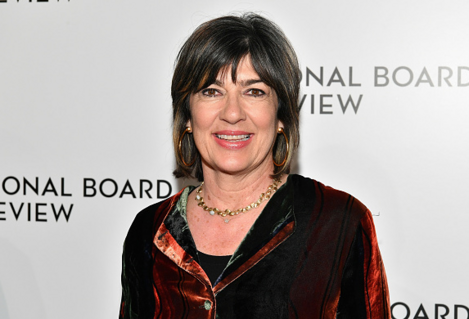 Source: Getty Images
In 2001 at the age of 24, yachtswoman, Ellen MacArthur, became the youngest person to complete the Vendée Globe challenge, which saw the Derbyshire woman sail solo around the world.
In November 2004, Ellen broke world records by becoming the fastest solo voyager to circumnavigate the globe.
In recent years, Ellen has turned her attention to promoting a transition to regenerative, circular economies which rely on restorative practices to protect the environment.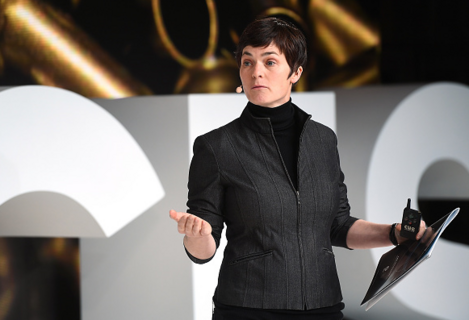 Source: Getty Images
The Chief Operating Officer of Facebook and founder of Leanin.org, Sheryl Sandberg appeared to have the world at her feet.
However, the sudden death of her husband, Dave Goldberg, at the age of 47 in 2015 forced Sheryl to re-evaluate certain elements of her life -  something which she explores in an emotional interview.
"Lean in? I could barely stand up," she said in the aftermath of her husband's passing.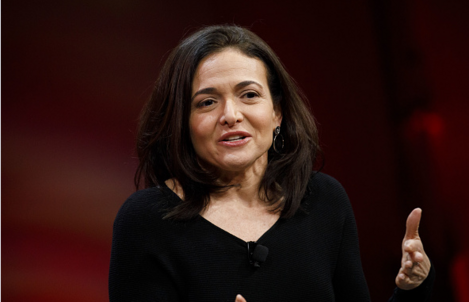 Source: Getty Images
Born in Co Waterford in 1958, Professor Louise Richardson went on to become the Vice-Chancellor of Oxford University, and is the first woman to hold the post.
The political scientist, who specialises in the study of terrorism, speaks of her Irish upbringing, the challenges facing universities today and her experience juggling motherhood with high pressure posts.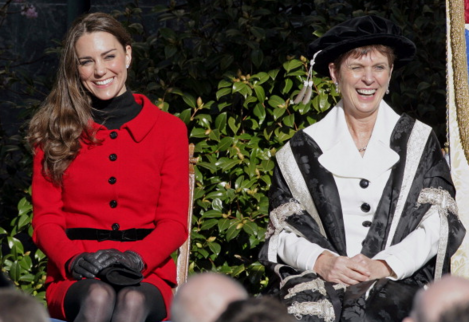 Source: Getty Images
From her battle with alcoholism in her twenties to her struggle with clinical depression in recent years, Marian and Kirsty leave no stone unturned in his intimate and inspiring conversation.
Authentic, compassionate and, as always, funny, Marian provides listeners with an insight into growing up in 1960s Ireland, leaving during the recession of the 80s and returning as the Celtic Tiger began to roar.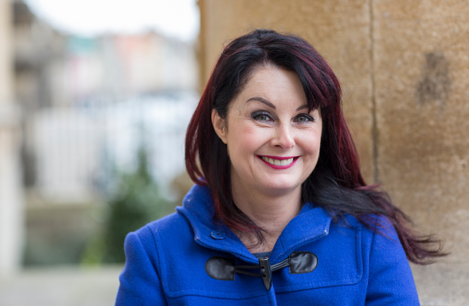 Source: Getty Images
Humble, uproariously funny and incredibly candid, the British actress and screenwriter  discusses her disinterest in moving to LA, preferring instead to spend four months of the year 'growing a beard' in a small cottage in Scotland.
From battling clinical depression to enduring struggles with fertility, Emma, who has won two Academy Awards, chats freely about the ups and downs of life in the spotlight.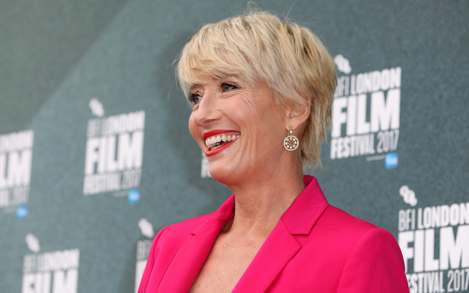 Source: Getty Images
Desert Island Discs airs on BBC Radio Four on Sundays and can be found in podcast version.
DailyEdge is on Instagram!