BREAKFAST, WE JUST don't have time for it before we head to the office. But hey, that doesn't mean your deskfast has to be grim.
1. Eggs
If your office has a microwave, you can have poached eggs and scrambled eggs in a jiffy. Just clean the bowl after you, you monster.
For scrambled, just whisk it up in a bowl and let the microwave work its magic. Poached get a bit more complicated. Here's a quick guide to getting the perfect one every time.
Source: Food.com
2. Granola
Why not make a desk drawer into a granola station and make all of your co-workers admire and loathe you in equal measures? Go one step further and make your own.
Here's a recipe for an almonds, apricots and pineapple mix. All you need is some porridge or yoghurt to mix it in.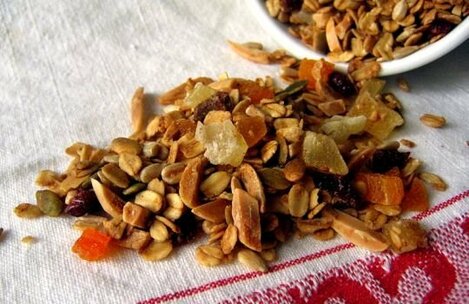 Source: Pixstatic
3. Fancy porridge
Porridge is probably the easiest and most inoffensive thing to make in the office microwave. But don't keep it plain, jazz it up with blueberries, bananas, peanut butter, cinnamon, raisins, nuts… basically, don't settle.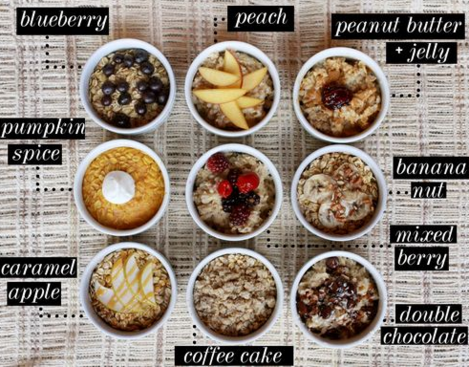 Source: abeautifulmess
4. Chia seed pudding
So good for you, and they taste a bit like pudding when soaked in water. Make a batch before bed, leave it in the office fridge, and you're sorted for the week. This coconut and chia seed pudding looks almost as good as a dessert.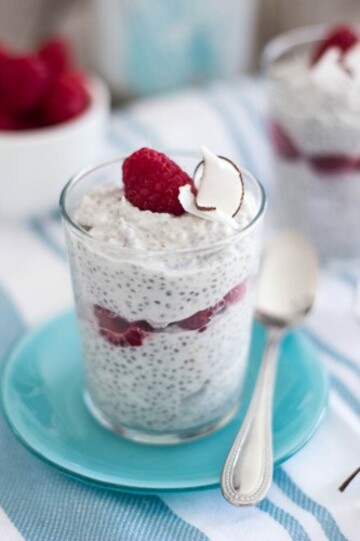 Source: Thehealthyfoodie
5. Avocados
Spread it on toast, crackers, top it with a microwaved poached egg, whatever. You can't beat the filling power of an avocado. Add some lime juice, salt, and pepper to taste.
Try this avocado egg in the hole, if you're feeling particularly adventurous.
Source: Instructables
6. Blueberry muffin in a cup
If you fancy getting even more… fancy, try this healthy muffin in a cup. Just measure out the ingredients the night before and whip it up in the morning.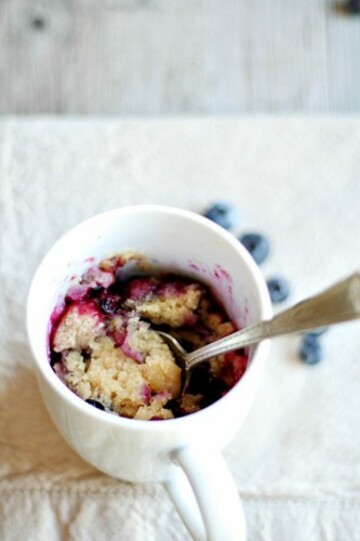 Source: heathersfrenchpress
7. Microwave bacon
Yep, it can be done, and it can be crispy. Try it out here.
Source: CrazyRussianHacker/YouTube
8. Sandwich maker pancakes
If you're lucky enough to have one of these in the office, you're lucky enough to have unlimited access to pancakes. Just buy the batter premade if you're feeling lazy.
Here's how.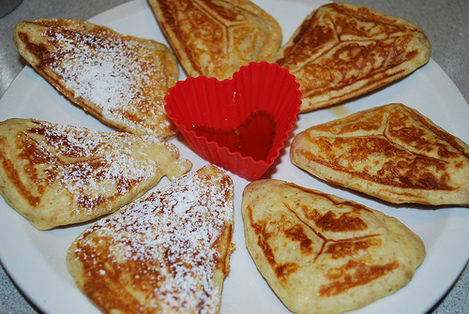 Source: feedingpicky