WE, AS A nation, were weirdly obsessed with Desperate Housewives back in the '00s.
You might think you remember every twist and turn of Wisteria Lane – but there are some classic characters that might have slipped your mind and will give you that tingle of 2004 nonsense telly drama you've been missing. Strap yourselves in:
1. Mike Delfino
Source: Wordpress
Your friendly neighbourhood plumber.
2. Katherine Mayfair
Source: ABC
Remember when she returned to Wisteria Lane and you were just waiting for her dark secret to come out and yup, she buried her son in the woods.
Standard.
3. Edie Britt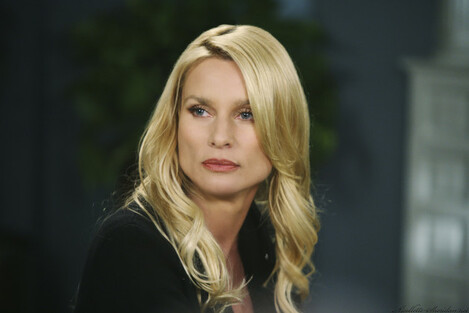 Source: Fanpop
Stay away from Karl!
4. Andrew Van de Kamp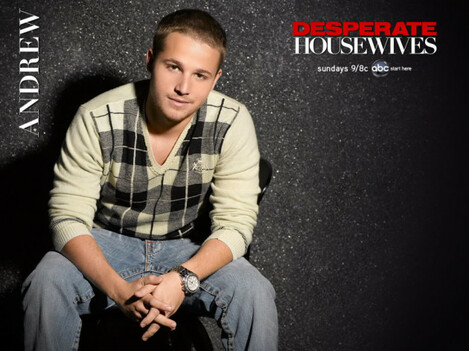 Source: PhotoBucket
5. Martha Huber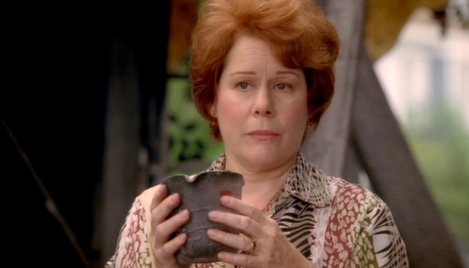 Source: Wikia
The shnake.
Which leads us directly to:
6. Paul Young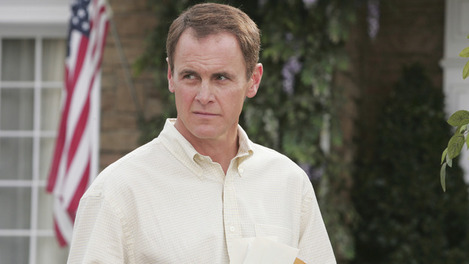 Looking suitably menacing there. Good man. Source: Wikimedia
7. John Rowland
Source: ABC
Enter, the world's least realistic 17-year-old.
8. Julie Mayer
Source: ABC
Doling out love advice to her mam Teri Hatcher with the wisdom of a 62-year-old agony aunt.
9. Karl Mayer
Source: Ytimg
"I wouldn't trust him as far as I could throw him" – your mam, every time Karl came on screen.
10. Carlos Solis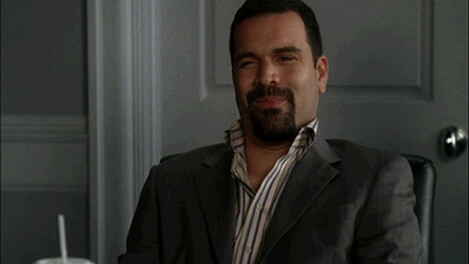 Source: Zoom-cinema
11. Danielle Van de Kamp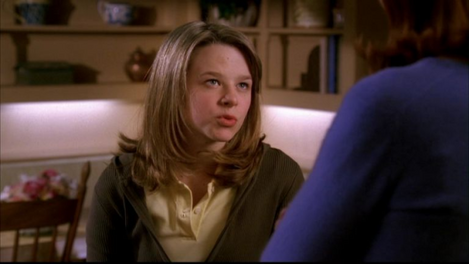 Source: ABC
12. Tom Scavo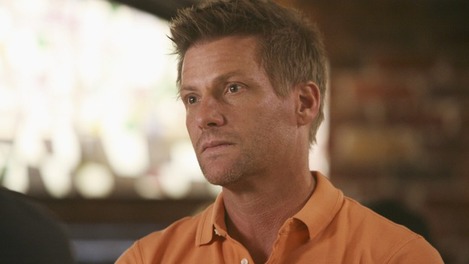 Source: Wikimedia
Just the secret love child for Tom. He was one of the sounder ones.
13. Rex Van de Kamp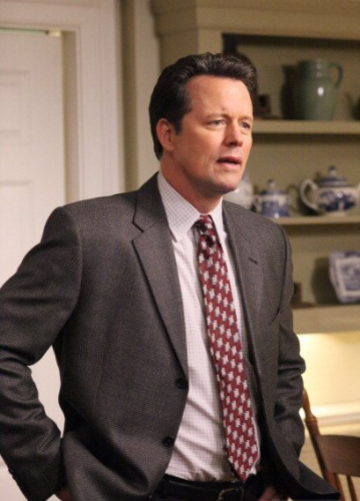 Source: wikia
Injecting the necessary titillation into the first season.
Until he was cruelly taken down by the one and only:
14. George Williams
Source: ABC
Wisteria Lane Evil Genius #248.
15. Orson Hodge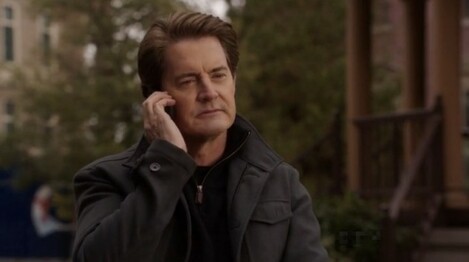 Source: Wikia
Who could forgot that time he repeatedly ran over Mike in his car? Serious craic.
16. Zach Young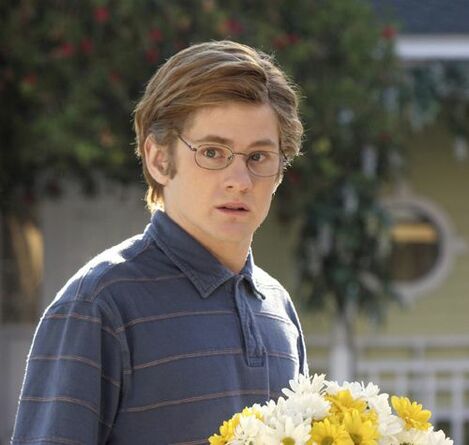 It's all coming back to you now.
17. Angie Bolen
Source: Spoilersguide
Just your run of the mill fugitive moving on to the estate.
18. Matthew Applewhite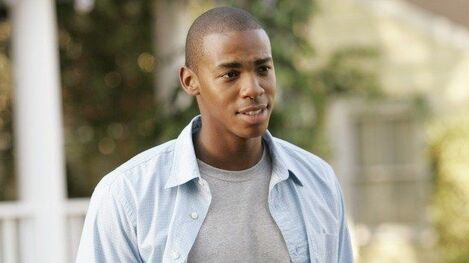 Keeping Caleb locked in that basement was a portent of things to come.
Oh, Desperate Housewives – how did you get away with it?
DailyEdge is on Snapchat! Tap the button below to add!