Source: @alan_maguire
OH COME ON!
Come on, Disney!
You are KILLING us with this Hidden Mickey carry on? Hidden Mickeys on cruises? Hidden Mickeys on islands? Hidden Mickeys in Tokyo?

Source: @alan_maguire
"Cleverly concealing Hidden Mickeys throughout Walt Disney properties for decades"? WHAT ARE YOU TRYING TO DO TO US?
Now it's been brought to our attention that with the arrival of one of Disney's famed and massive cruise ships into Dublin next May, there's going to be hidden mickey overload RIGHT HERE ON OUR DOORSTEP.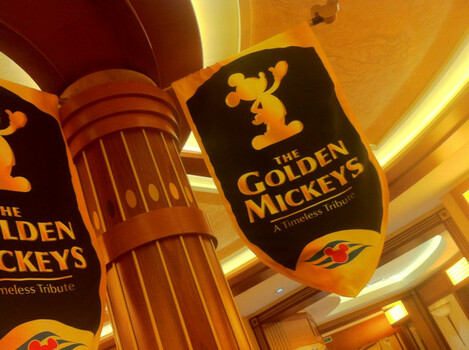 Source: ChrisCruises
THE GOLDEN MICKEYS!
Right, that's it, who wants to come on the hidden mickey cruise with us?
H/T Alan Maguire