DISTRACTIFY GOT A bunch of mums in the States to guess if the thing they were holding was a dog toy or a sex toy.
You THINK it would be easy, but it's very much… not.
Try it out, remember your answers.
1.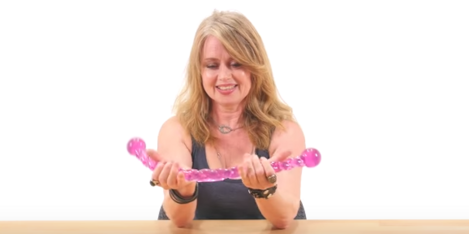 2.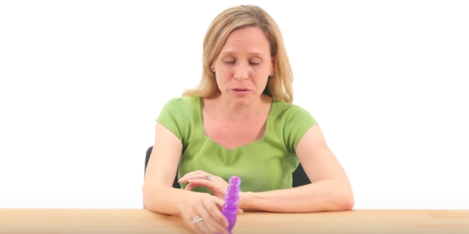 3.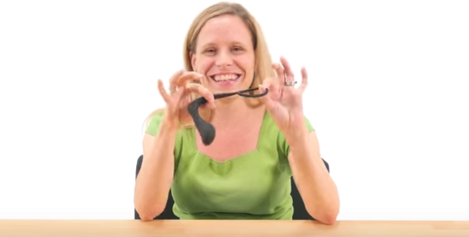 4.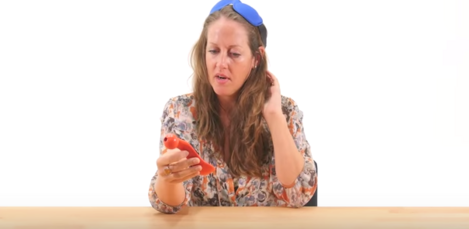 5.
6.
Watch the mums try to guess them, the woman in green knows what's up.
Source: DistractifyYT/YouTube
How did you do?
1, dog toy, 2, sex toy, 3, sexy toy, 4, dog toy, 5, dog toy, 6, sex toy