DOGS ARE MAN'S best friend.
So why won't you cut them a little slack and break them off a slice of your pizza? Why?
1. Worried pug thinks pepperoni might help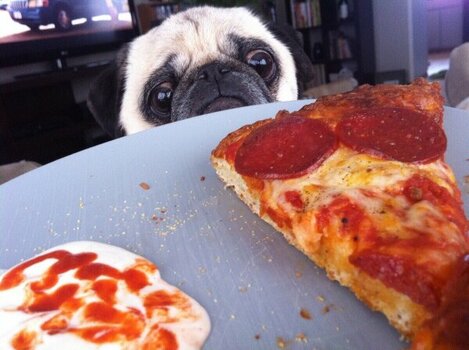 Source: Daily Pics and Flicks
2. PLEASE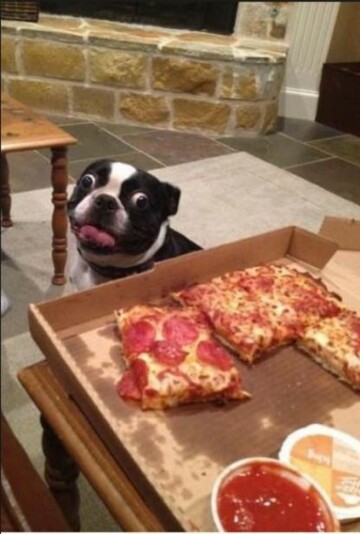 Source: favim.com
3. I must have left this behind…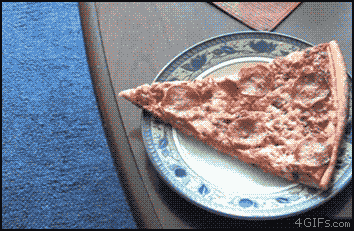 Source: Imgur
4. The strong, silent type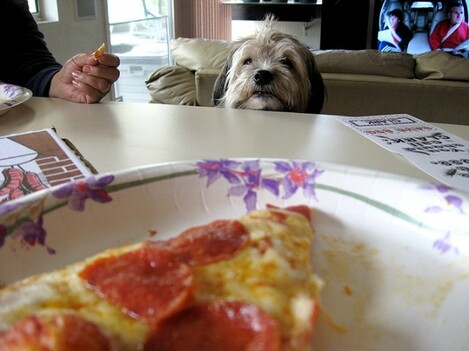 Source: food.plainjane.com
5. Excuse me, a slice with no mushrooms please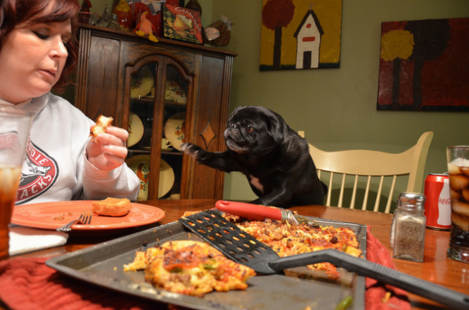 Source: holycuteness.com
6. This? Yes, this is mine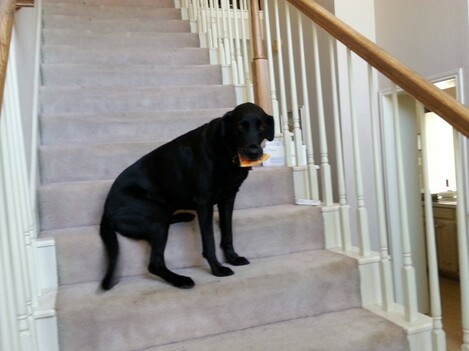 Source: Imgur
7. Share the wealth, mate
Source: thaimagic90/YouTube
8. I'm wearing this jumper for you and you can't give me one bite?
One slice. That's all they ask.