Source: h3v87
DOMINOS GARLIC AND herb sauce.
A pizza institution. A dip so popular that they made a bumper version called The Big Dip. An essential component in any Dominos experience.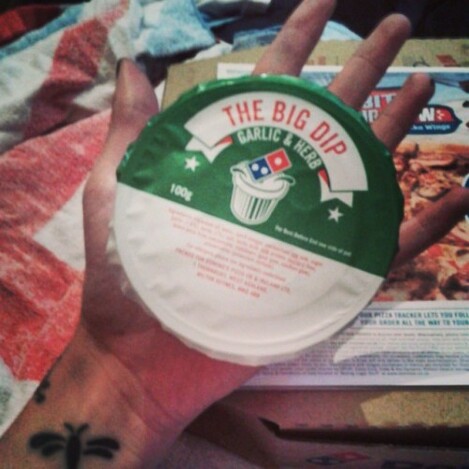 Source: hawkinsbitesize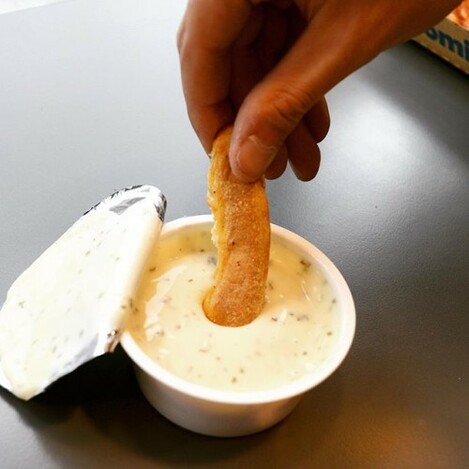 Source: dominos_uk
Wars are waged over it
Smugglers take chances with it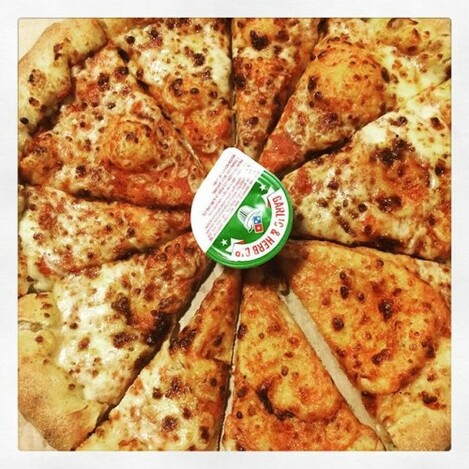 Source: fitcaligirlinuni
Tears are shed over it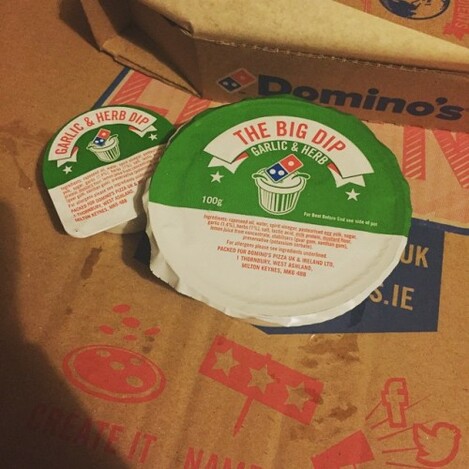 Source: sarahrattray93
They can't get enough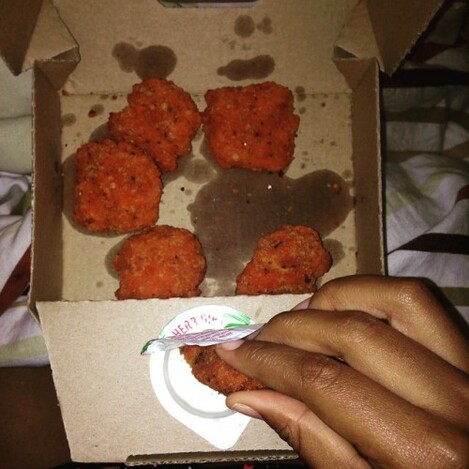 Source: bushbaby345
They're insatiable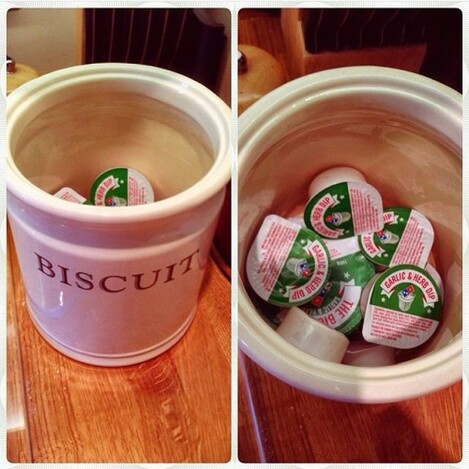 Source: dominos_uk
The emotions are palpable
Source: charleylharvey94
We love you Dominos Garlic and Herb Dip.