LAST NIGHT, DON'T Tell the Bride viewers were introduced to David and Conna.
After meeting five years ago in New Zealand, the couple relocated to David's native Belfast to settle down with their dog Franky.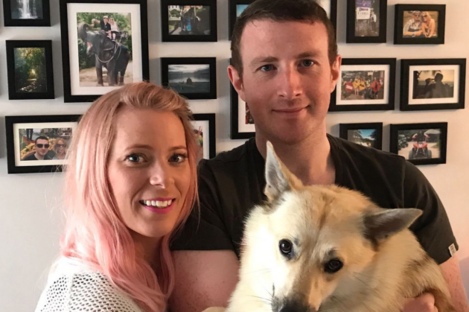 Admittedly opposite in myriad ways, it's fair to say the pressure was on for poor oul David as he attempted to plan a Narnia-inspired wedding for a woman who just isn't that into glitter, sparkle or princess vibes.
What could go wrong?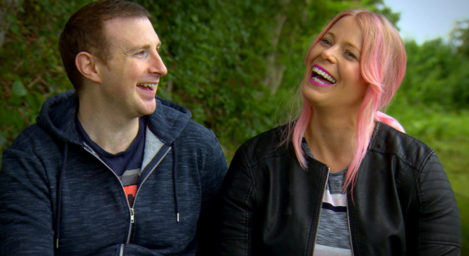 We mean, he'd done a bit of googling on wedding planning, so he should be fairly cool, calm and collected, right?
Nope.
From watching David nervously choose the gown to witnessing him climb in and out of wardrobes in an attempt to find the perfect one for a wedding entrance, the pressure was clearly getting to the man.
And while it seemed DTTB viewers were sympathetic towards David and his Narnia-inspired fantasy, the same definitely couldn't be said for Conna's bridesmaids, who failed to endear themselves to the viewing public.
In fact, Twitter users were raging over everything from their complaints to their decision to ditch the dresses at the reception.
And they let them have it.

Source: Gill_Murphy/Twitter
But lookit, bridesmaid complaints aside, David pulled it all off in the end, and while Conna wasn't too impressed with his choice of gown, it was a happy ending for the newlyweds.
Just as CS Lewis would have liked.
DailyEdge is on Instagram!