DRINKING IN A field is one an experience most Irish teens have under their belt.
1. If you learned how to drink in a field, you'll recognise the excitement of approaching one of these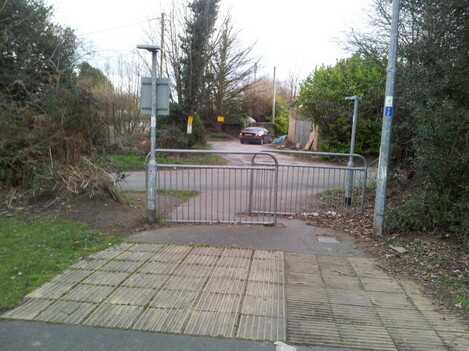 Source: Wordpress
It meant that the park aka the field of dreams, was JUST ahead.
2. How quiet you had to be opening this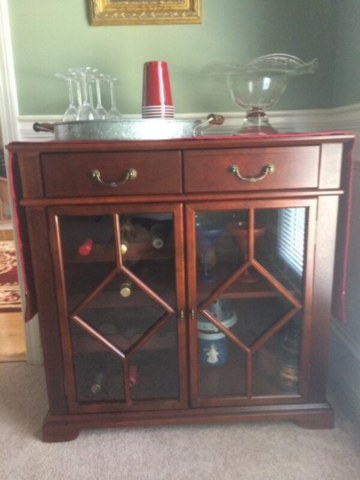 Source: emilygenevievee
3. And how carefully you had to refill it with water
4. You'll recognise the stress of trying to dress older to get served in the off license
5. And the joy of success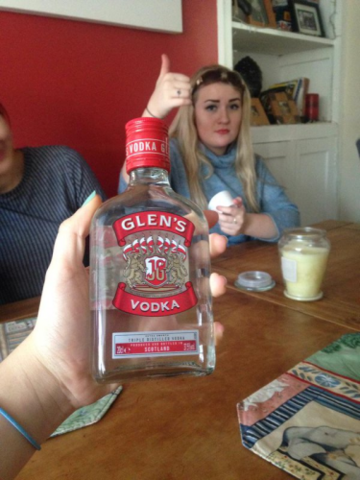 Source: Ellie May Campbell
We beat the system!
- you
I know she's 16 but I don't give a shite.
- the underpaid offo staff.
6. These were your drinks of choice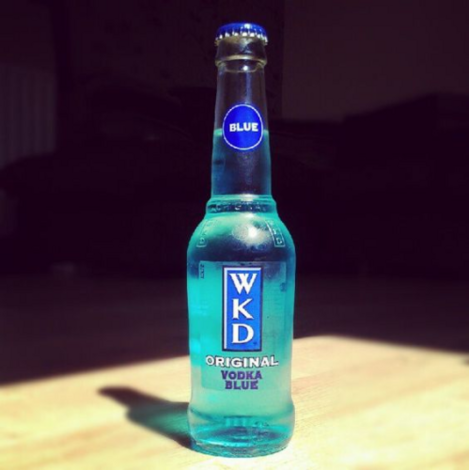 Source: Pinterest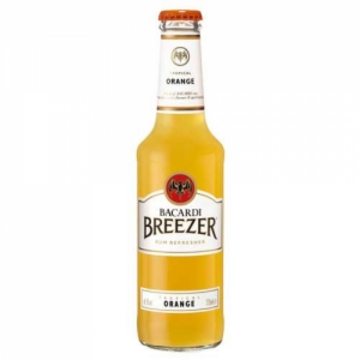 Source: Shelflife
Delicious.
7.  You tried to disguse it in water bottles, and failed
Source: imemmamurphy
Everyone KNOWS THAT'S NOT WATER, NIAMH.
8. There was one of these in every bag of cans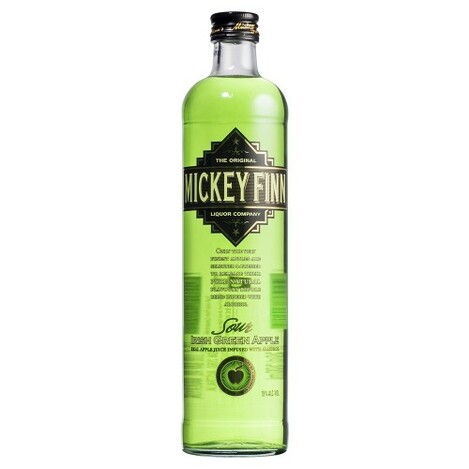 Source: Mybottleshop
9. The lads would drink this, whether they liked it or not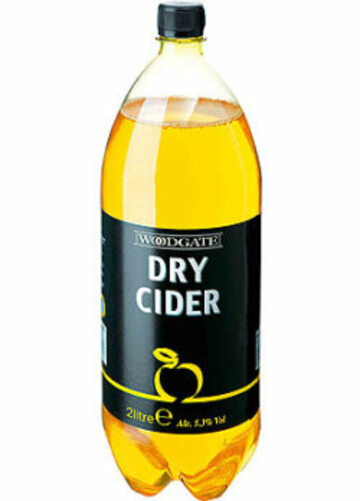 Source: Cloudinary
* Gag*
10. You sometimes ventured to children's playgrounds, graveyeards, and under bridges
You were a benefit to society, really.
11. But you'd tell your mam you were going to the cinema or staying over at a friends
12. You actually did a whole load of nothing
Except maybe sit around pretending not to gag on wee cider and avoiding the question of who to shift.
Source: Giphy
13. SKETCH is a word that still haunts you to this day
THE GUARDS, A PARENT, SKETCH.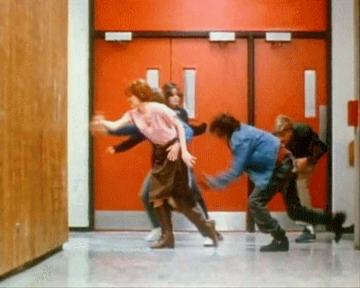 DailyEdge is on Snapchat! Tap the button below to add!