Source: YouTube
EVERYBODY KNOWS that the speeches are nearly always the worst part of the wedding. But Justin Willman and Jillian Sipkins decided to skip all that and provide the LOLs instead.
Instead of making a wedding speech, the couple made a video of themselves drinking a bottle of whiskey (amongst other alcoholic beverages) and discussing how they met, and showed it at the reception.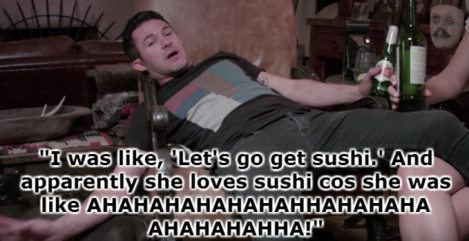 Source: YouTube
Then, they got their friends to act out their tipsy narrations – and the result is wedding speech gold.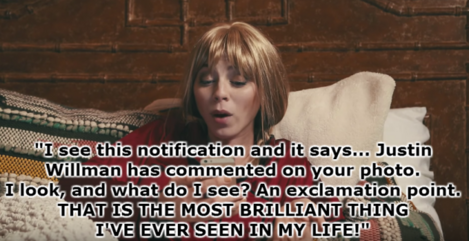 Source: YouTube
The full 12-minute video is a long one, but it's certainly the best wedding speech we've ever seen. (Some NSFW language, obviously.)
Source: Justin Willman/YouTube