SO THERE'S ONLY a few hours left until the bank holiday weekend. We're sure you've a bunch of plans and are pretty much gonna be on the tear from the minute you step out of the office.
Or not. No plans, but want to convey to the outside world that you're cool, careless and free?
UsVsTh3m have got you covered. Their 'Tweetotal' drunk-tweeting simulator will translate your sober, reasoned tweets into something a little looser.
Enter your desired message:
Then just select your level of faux-lockedness and you'll get a fun-loving drunk tweet to post directly to Twitter, or go one extra and throw it up on Facebook over a false check-in.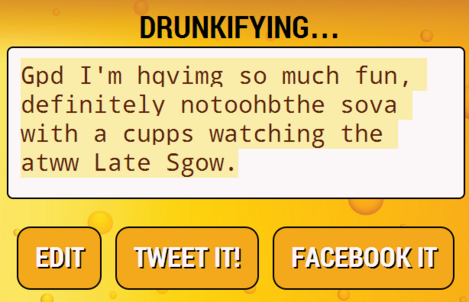 Sorted.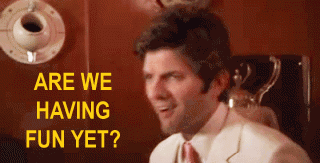 Source: Imgur