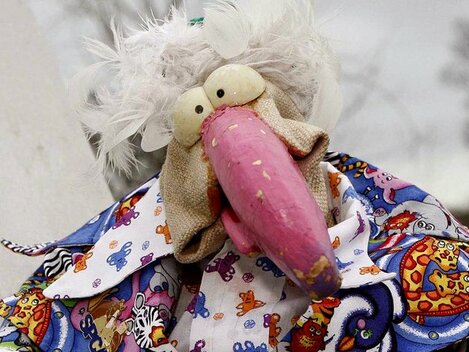 Source: RollingNews.ie
WE ALL LISTENED to some cringey stuff growing up. But how many of us 90s kids are willing to acknowledge the role Dustin the Turkey played in shaping our taste in music?
Dustin was fairly prolific during the 1990s, releasing four albums over the decade, and scoring a grand total of five number ones in Ireland.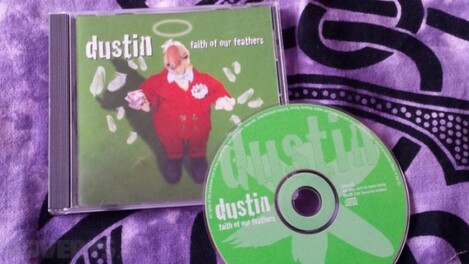 Source: Adverts.ie
For many Irish children growing up during that time, Dustin was the gateway to the world of music. You know it's true.
You definitely harassed your parents to both buy the CDs and listen to them with you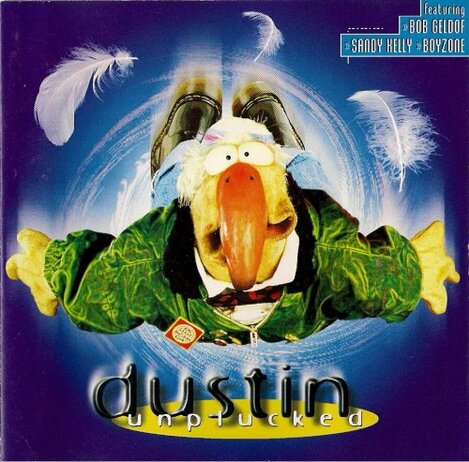 Source: Amazon
It's a surprise they didn't weep upon hearing you and a stuffed turkey decimating the songs of their youth.
The albums were your first introduction to many of the icons of Irish music
Source: Windmill Lane Post/YouTube
Joe Dolan, Linda Martin, Christy Dignam… They were all there. God knows why, but they were.
Your mind immediately jumps to the Dustin lyrics, even now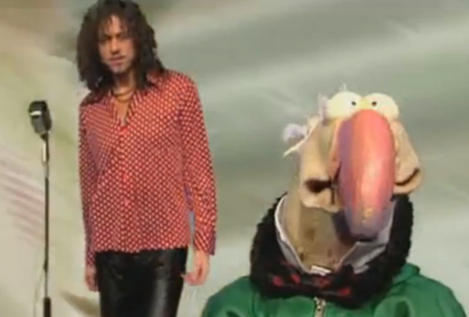 Source: YouTube
Actual Rat Trap lyrics: Billy take a walk, take a walk, take a walk.
You, 20 years after you first heard the Dustin version: GELDOF TAKE A WASH TAKE A WASH TAKE A WASH.
You were probably surprised to discover that Dustin was not the original artist behind these songs
Source: trobuff86/YouTube
What do you mean "Mary is actually by The 4 of Us"? What do you MEAN "It isn't really about Mary Robinson"? You're talking nonsense.
And you're still learning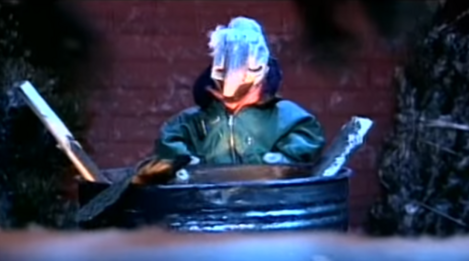 Source: YouTube
It's actually Lemon Tree, not Christmas Tree! Ah here.
And just realising just how strange some of these collaborations were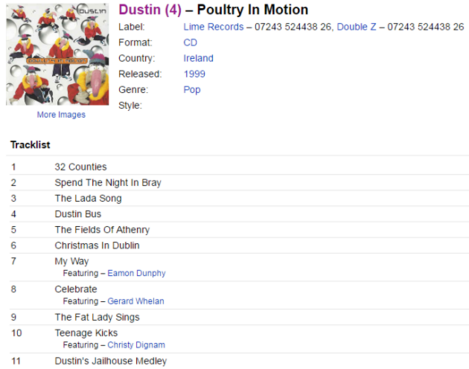 Source: discogs
What's that now?

Oh.
There is no evidence of this online, which is one of the great tragedies of our time. (Correction: All the Dustin albums are on Spotify. Enjoy, my friends.)
But it's still the height of comedy
Source: terranwar/YouTube
Never Been To Meath! Dustin, you genius. *Listens to Faith Of Our Feathers for the rest of the day*
DailyEdge is on Snapchat! Tap the button below to add!