IT'S SAFE TO say Ed Sheeran's 'Shape Of You' was one of the songs of the year.
Source: Ed Sheeran/YouTube
The song ended up breaking the record for most weeks in the Billboard Hot 100′s top 10, becoming the most-streamed song on Spotify and earning top honors as the Hot 100′s year-end No. 1 song of of 2017. Not too shabby at all to be honest!
However, now Ed's revealed that the song was actually influenced by Derry slang, and Snow Patrol's own Johnny McDaid.
https://www.facebook.com/nytimes/videos/1956300061254173/
Speaking to The New York Times, Johnny revealed:
Where I come from, there's this phrase, "look at the shape of you", and that means, "look at the way you've showed up".
It came about as Johnny found the lyrics "I'm in love with your body", to be objectifying.
'I'm in love with your body', on its own, felt objectifying to me."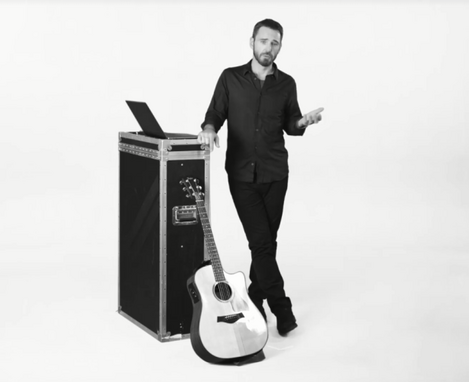 He also explained how he used Lego to keep Ed on track when it came to songwriting.
His attention span can be fairly low. One of the things I did to try and keep him in the room while I was working on the track – I would have a suitcase full of Lego, I'd pull into the hotel room and say "there you go, build that"."
So there you go. You learn something new every day.
DailyEdge is on Instagram!