EDDIE ROCKETS RECENTLY announced Lucy Kennedy as their new ambassador.
Source: Facebook
Yes, your favourite place to nurse your hangover in has a celeb ambassador. How glamorous.
If you haven't seen the short clip announcing the collab, please watch it now. I'll wait.
Where do we even start with this?
First of all, look what she orders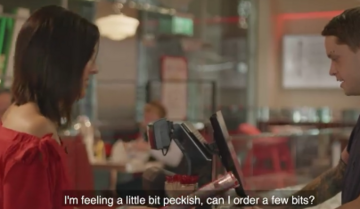 "A Cheeze Pleeze, a hot dog, a full Irish?, bacon and cheese fries, and a chocolate malt".
Weird combo, but why did she go to the till to do it?
She also seems to kinda want to live in this specific Eddie Rockets
I feel so happy here, I feel so comfortable here.
She is definitely coming on too strong, play it cool Lucy. This is like admitting you stalked your Tinder date online for hours leading up to your first meetup.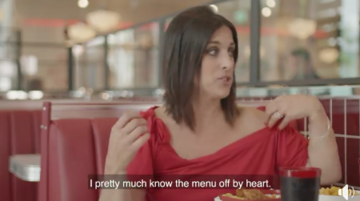 She then immediately goes off on a tangent about how she likes to garden, which doesn't really fit her personality (which is perceived as cool).
Alright. Hold on. Who was telling you this?
The kind of woman Lucy Kennedy thinks is cool is this.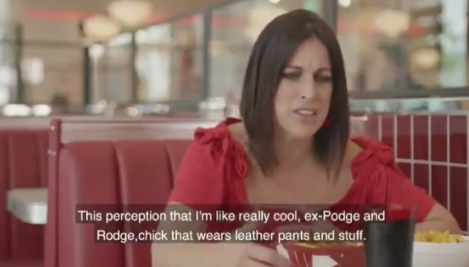 Lucy Kennedy thinks Avril Lavinge is still the epitome of cool, doesn't she?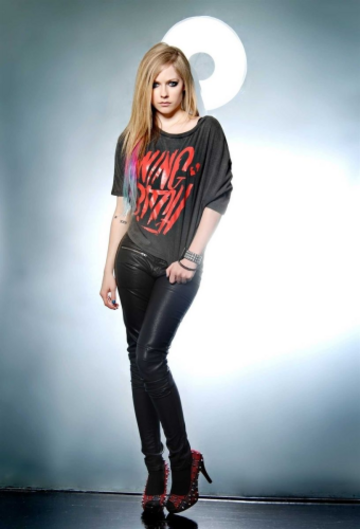 Source: Abbey Dawn
She finishes up the clip by saying it's a really nice family day out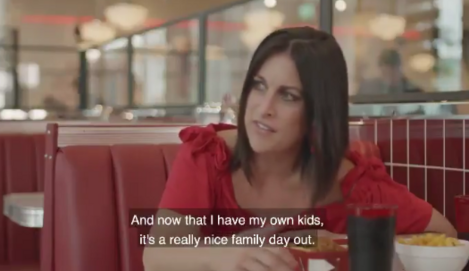 I mean, you'll be in there max an hour before you feel the glare of the hovering queue on your back and make a move for it, but ok.
However, they've won. I'd murder a milkshake and garlic cheese fries right now.
DailyEdge is on Instagram!