THEY'RE DOING THE unthinkable; they're replacing Jessica Fletcher.
Angela Lansbury herself has said she's not happy about the Murder She Wrote reboot, and we don't blame here.
Growing up, she and some other TV heroes of the eighties (and into the nineties) were just like family we always wanted…
1. Granny Jessica Fletcher
Despite the fact that wherever Jessica went, death followed, she still would have made a wonderful granny.
She always pulled off the granny glamour:
Source: F**k Yeah Murder She Wrote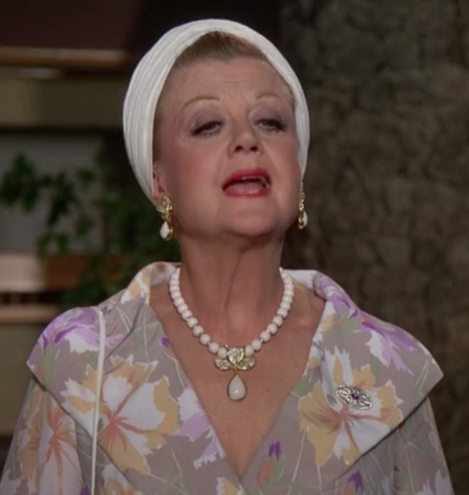 Source: Cabot Cove Look Book
She had some serious seleb pals: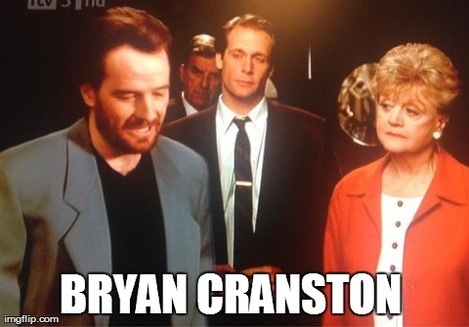 Source: F**k Yeah Murder She Wrote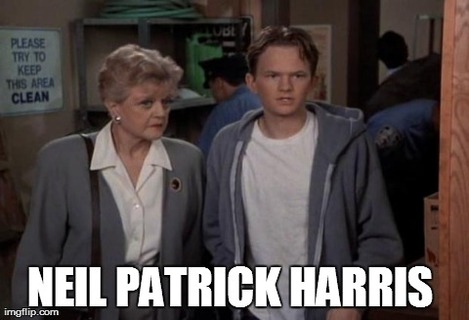 Source: NPHFan
Source: HyperVocal
And even though she spent every episode solving gruesome murders, she always ended with a laugh:
Source: margotunderwood
2. Grandad Matlock
Loveable legal rogue Matlock was the grandad everyone wanted.
He had a kind face, always wore a lovely grey suit, and was always getting the better of the bad guys.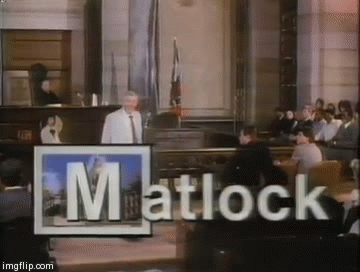 Source: YouTube/ImgFlip
Now, can you sing the Matlock theme tune without looking it up? You can of course.
(pssst here it is. And now you'll be singing it all night)
3. Dad Steven Keaton
The patriarch of the Keaton famiily was a beardy ex-hippie who just wanted his kids to follow his ideals.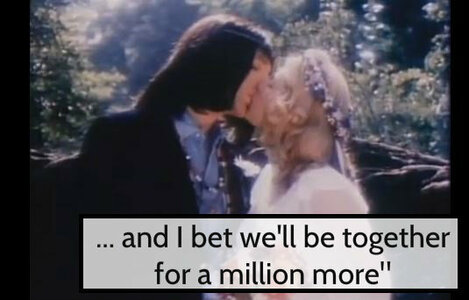 Instead son Alex and daughter Mallory opted for more conservative values, much to their dad's chagrin.
He did all the things dads do, like teaching kids how to drive:
Source: Stevereno81126
And how to take a successful nap:
Source: Karolina V
Source: Tvrage
4. Mam Kate Tanner
The mam from A.L.F. not only put up with an Alien living in her house, she was also on a never-ending quest to stop him from eating the cat:
Source: Imgur
Source: Imgur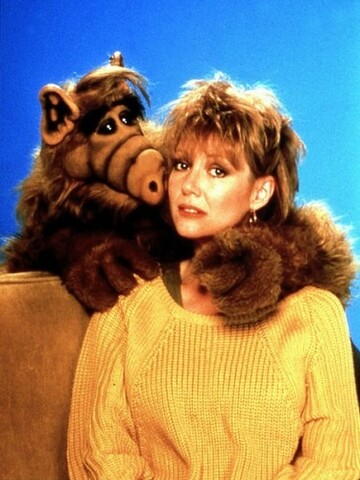 Source: Wdr
5. Cool Uncle McGyver
Undoubtedly the coolest guy on TV in the eighties, and maybe ever.
He could get out of any tricky situation:
Source: itsAzz
And look cool doing it: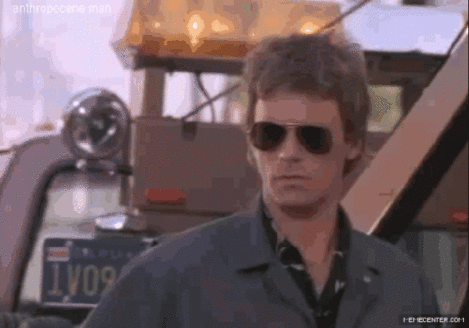 Source: Gifbay
AND he was a divil with a paper clip: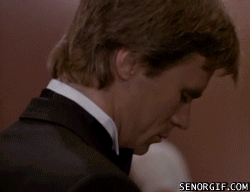 Source: FunnyJunk
6. Glamourous Aunty Maddie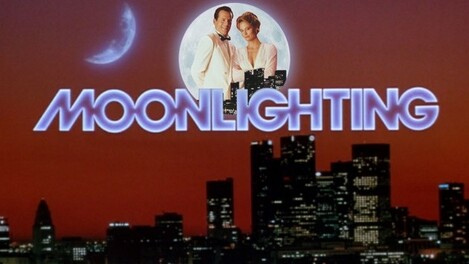 Source: Fanpop
Cybill Shepherd played Maddie Hayes in Moonlighting, and when she wasn't solving crime, she was involved in some of the most intense onscreen chemistry ever with Bruce Willis.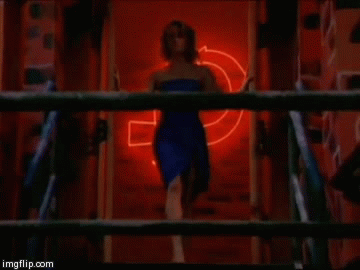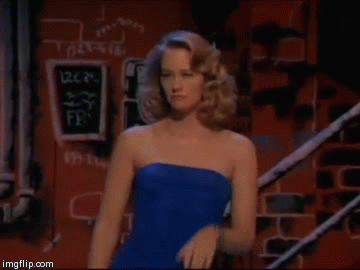 Oh and the clothes. And the hair. Truly an icon.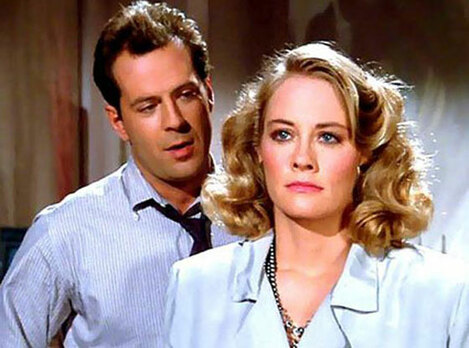 7. Fashionable sister Samantha
Samantha from Who's the Boss was eternally embarrassed by her housekeeper dad Tony, his boss Angela and her surrogate little brother Jonathan.
Source: Tumblr
But man ALIVE could she wear a pair of slouch socks and a huge fringe.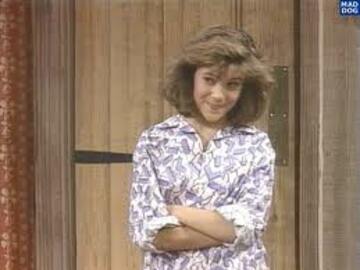 8. Annoying little brother DJ
Perpetually bullied by two older sisters, DJ Connor was the baby of the Roseanne family, and he grew up right before our eyes in the late eighties and early nineties.
Source: Fanpop
He dealt with things like relationship advice:
Source: Tumblr
Fashion problems:
And being alone: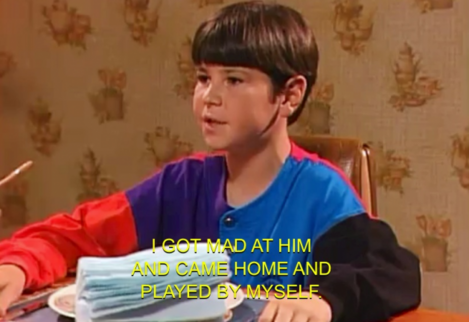 Source: Tumblr
Who were the members of your eighties (and and nineties) TV family? Let us know…