THE ELECTION CAMPAIGN is less than a week old.
But already it's provided some gas moments:
1. Like when these guys had ONE job to do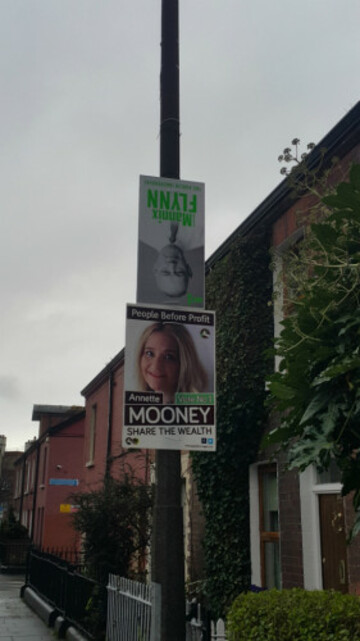 Source: Imgur
2. And Micheál Martin had his Father Ted moment on the campaign trail
Source: Paschal Sheehy/Twitter
3. When we could never, ever forget Booby Sands
Source: Fiona O'Connor/Twitter
4. That time poetry got us through the tough times
Source: Alan Shatter/Twitter
5. And the voters response to it seemed to be summed up as
Source: Aoife/Twitter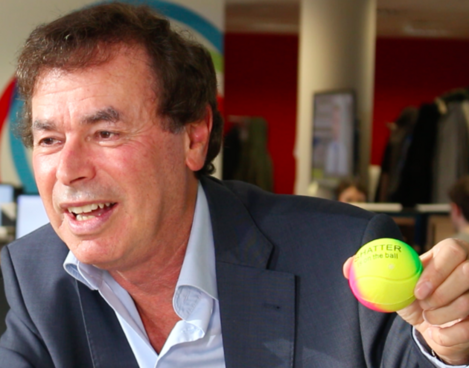 Source: TheJournal.ie
7. And when Paddy Power were quickly in with a cheeky dig on the very first day
Source: Paddy Power/Twitter
8. Not to forget the time the best campaign product of all time was spotted
Source: TheJournal Politics/Twitter
9. There was this response seen in Dublin 4
Source: Stephen Curtis/Twitter
10. And the time Snapchatter Killian O'Sullivan turned the election posters into solid gold
Source: Killian O'Sullivan/Twitter
11. And finally… when Michael Healy Rae repurposed the cult classic that is Hit the Diff into a campaign tune
Source: Michael Healy-Rae TD/YouTube
We can only imagine what entertainment the next few weeks will bring.
DailyEdge is on Snapchat! Tap the button below to add!