SO YOU'VE OVERDONE it, again. Listen, we understand. It was the Electric Picnic.
You were looking forward to it since you got your early bird tickets about a year before it was actually going to happen. Chances are, that vile feeling that you've just emerged from under a slimy rock–it was all worth it.
What we do blame you for though, is not ensuring you would have the Monday after off work. Utter foolishness.
Here's a quick guide to help you survive what is most likely to be the longest working day you'll face all year.
1. Waking up
No words. We have no words. Except sorry. The worst part, is that you brought it on yourself.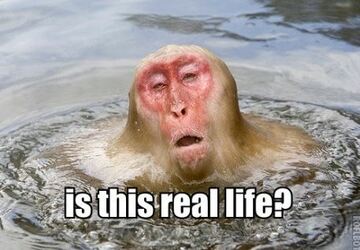 Source: Tickld
Take our advice and set your alarm that little bit earlier. Seriously. Being at Electric Picnic is like being in a different time zone. You'll wake up in the horrors, but the lec-lag will thank you for the extra 20 minutes you get to stay in bed to take the edge off.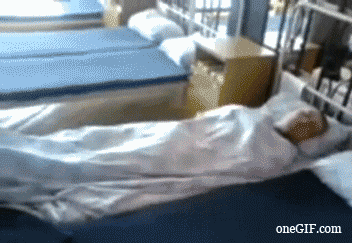 Source: Kn3
2. Making yourself human again
This will be more of a marathon than a sprint, don't rush it.
Shower. You haven't stopped showering since you got home, but you won't be clean for another few days. A long shower will eradicate the glitter and disguise the smell of Tennent's and shame, while the magical properties of water and a fatty breakfast roll will just about make you feel like a solid being again. Preferably do all at once.
3. Going outdoors
After moaning about it not making an appearance all weekend, the sun is now your worst enemy.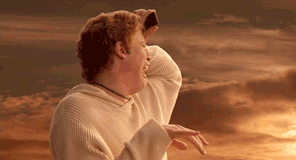 Sunglasses are you friend here. Even indoors. Douchebag criteria does not apply post-picnic.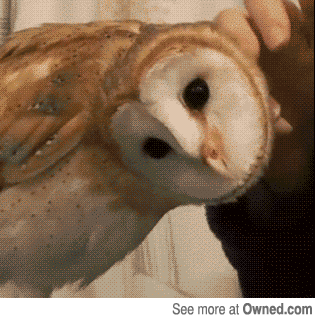 4. The commute
Everyone on your bus/train who haven't seen the things you've seen over the harrowing weekend will be sprightly, bright and chatty. But you, you're one bag-in-the-face away from snapping. At least you can sleep in custody.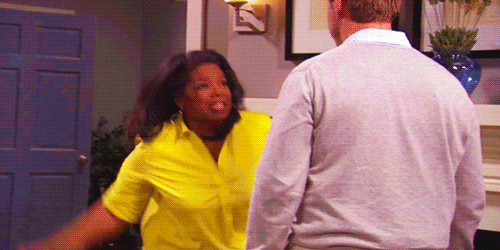 Source: Imgur
Grab a little shut eye, snore, lie on someone's shoulder. Eat your brekkie roll–dripping sauce all over the place as you unleash the meaty stench. At least now, you'll be the most annoying person on the bus. If you can't beat em, join em. Keep your wristband on show at all times to avoid a bating–people, they'll understand.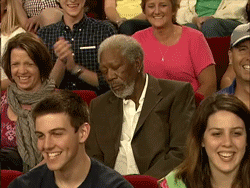 Source: Imgur
5. Work
Oh God, the horror. Everyone is asking you to do stuff and things and… Can't cope.
All you want is to be back in a field drinking pre-mixed wine coolers.
Solution: make use of that sleeping bag and grab an area in the meeting room.
…or your desk, that works.
Source: Imgur
Oh wait, a 'surprise' meeting, fantastic. You want to be back speculating the mystery act in the woods, not next quarter's figures.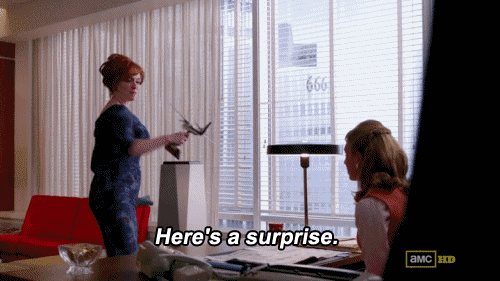 Source: Imgur
Get through it by nodding, smiling, thinking of that Pieminister you had at 3am on Sunday morning. Those were better times.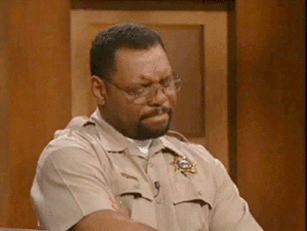 Source: Imgur
6. Co-workers
They'll get one look at you and wonder where it all went wrong.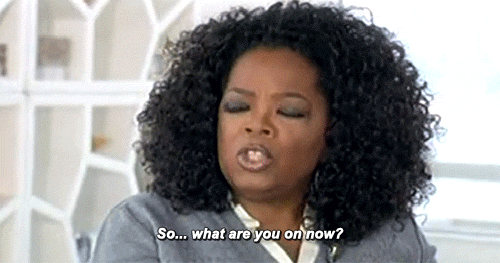 Source: Imgur
"Hey, how are you? Good weekend? I feel great, totally glad I didn't go to the Electric Picnic!"
Instead of seething in regret and self-hatred, seek support from those who were with you on your journey. Only yourselves know what you've been through.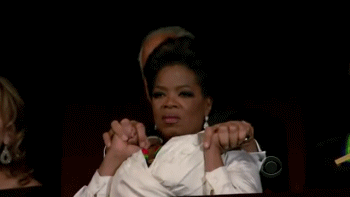 Source: Imgur
7. Lunch
Listen, don't make us tell you what you already know. Carb-load as much grease and cheese as possible–sure you know yourself. That breakfast roll is feeling lonely in there.
Source: Imgur
8. Go home!
You survived. Congrats!