1. Start chatting you up by dropping the phrase "So, where are you from?"
Source: Giphy
So transparent.
2. Absolutely douse themselves in Lynx/some other strong-smelling body spray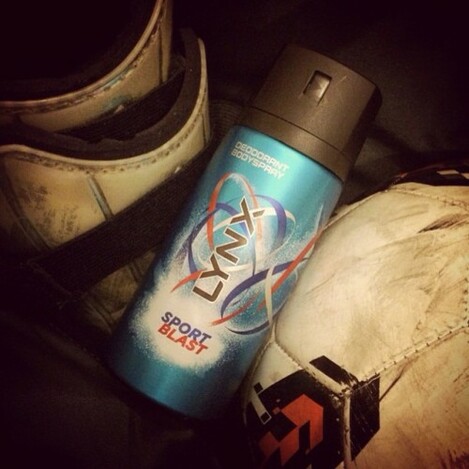 Source: lynx
Enough Lynx to knock a horse, to be precise.
3. Say things like, "Do you even lift, bro?"
You're from Co. Leitrim, bro.
4. Earnestly use hashtags like #gainz or #crossfit on their Instagram photos

*wince*
5. Express amazement at the sight of a girl drinking a pint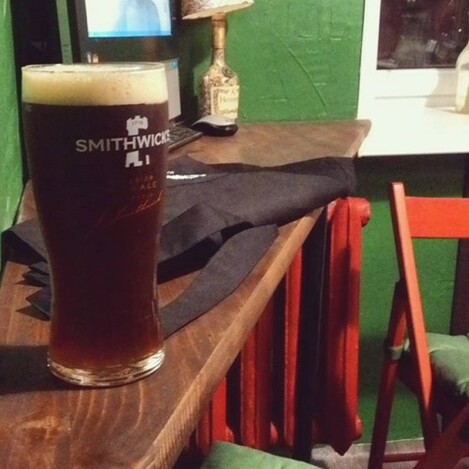 Source: denis_sterkhov
It's 2015.
If you're still walking around thinking that women only drink wine/spirits and men drink beer, then you need to take a long, hard look at yourself.
6. Mansplain something that you are actually pretty well versed in
Source: Cathy de la Cruz/Twitter
Here, we guarantee you're not going to give us any new insight into the Taylor Swift/Nicki Minaj feud, so don't even bother.
7. Act like the "big man" when "the lads" are around
Source: Giphy
When he's not with the lads: [normal conversation about everyday things]
When he's with the lads: "WAHEY, C'MERE AND I GIVE YOU A HEADLOCK AND SLAG YOU. #BANTER!"
8. Talk at length about craft beer or rugby or meat in an effort to demonstrate how masculine their interests are
Source: KimManleyOrt
Oh, you like craft beer and ribs? That settles it then — you truly are a MAN.
9. Continue to drink well past the drunkenness

Source: Giphy
"Hun, you've had six pints and I can see that you're getting a bit sleepy."
"Nonsense. I will now have my seventh pint."
10. Physically lift girls up in the pub/club
Number of times a lad lifting a girl up in a club has made her fancy him: 0
11. Wear dress shirts on nights out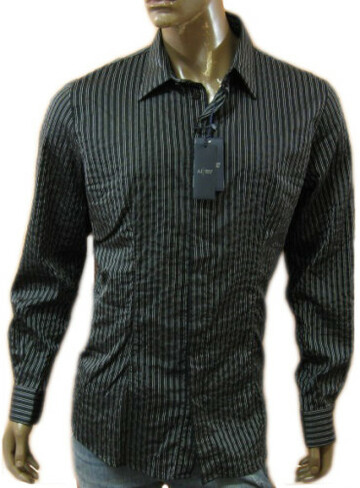 Oh honey, no.
12. Insist on wearing bucket hats at music festivals so as to demonstrate that they're "up for the craic"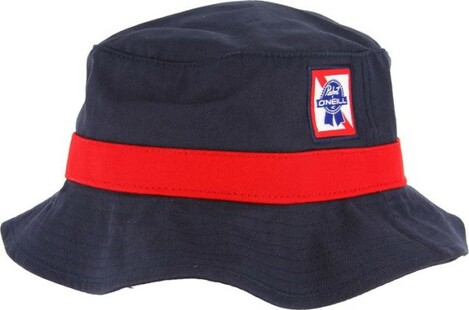 It's 17 degrees and we're in Co. Laois. There is no need to protect your scalp. Remove the bucket hat.
13. Drop absolute clangers like this on Tinder
WHEN HAS THAT EVER WORKED!
Please now.
Worry not, lads — we'll be rounding up the things that Irish gals do that make lads cringe in due course. If you have any suggestions, let us know in the comments.